We Give Because We Care.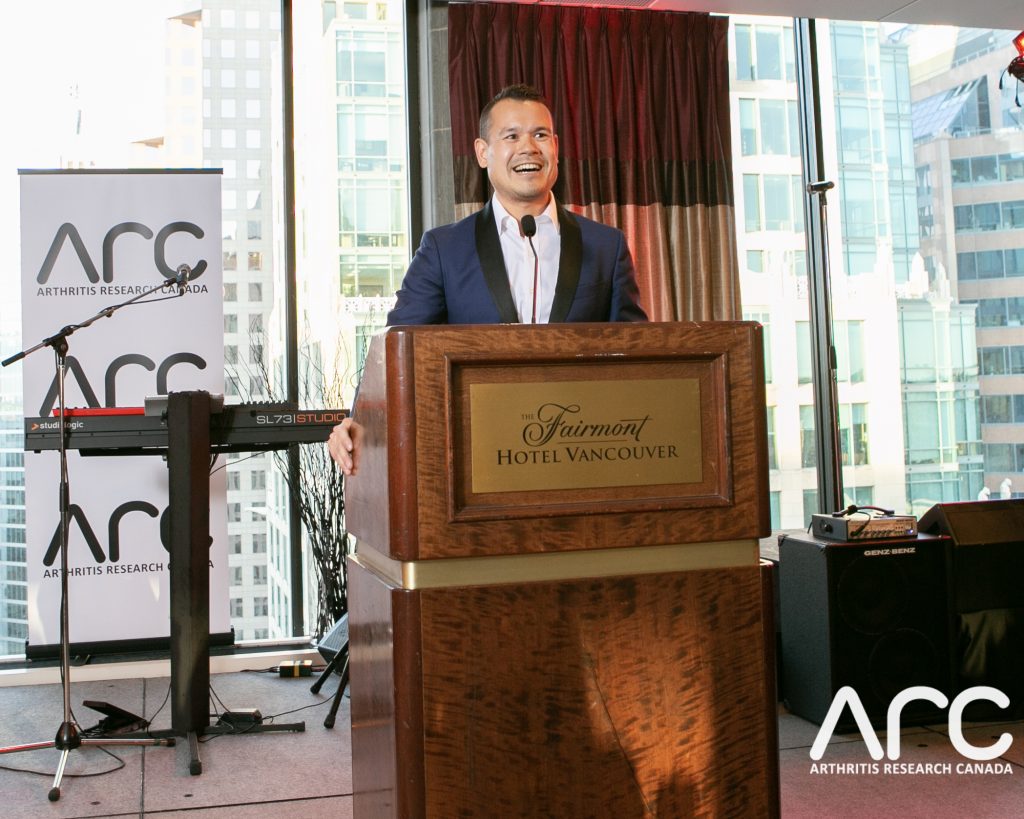 Almost two years have passed by since the pandemic started in the beginning of 2020, and today it is still greatly impacting many charity organizations across Canada. According to a study by Imagine Canada, "[in Canada], more than 4 in 10 charities are still facing declines in revenue [and] more than half are dealing with revenue declines of more than 40%." With the high demand that charities are struggling to meet, they need our help now more than ever to continue their services.
As a BC owned and operated company, Macdonald Realty takes the opportunity to give back to the local community and across Canada.
In May 2021, Macdonald Realty and Macdonald Commercial were proudly the Presenting Sponsor for the 8th annual ARThritis Soirée held virtually. The event raised over $315,000 for arthritis research to help more than 6 million Canadians, young and old, struggling with the pain and disability of arthritis – Arthritis Research Canada provides life-changing answers and hope.
"As Presenting Sponsors, Macdonald Realty and Macdonald Commercial extend our gratitude to all sponsors who, like us, are committed to ensuring our support for life-changing arthritis research goes ahead. Despite these uncertain times, we must push forward and do all we can to accelerate discovery and find answers. My deepest appreciation for your generosity at this very crucial time."
– Dan Scarrow, President, Macdonald Real Estate Group
"Aside from its prevalence, I think it's also important to let people know that arthritis is a serious condition that can have a very damaging effect on peoples' lives. Part of why it is an 'invisible' disease is because people suffer in silence and some even feel shame about bringing it up because others think it's not particularly serious. This needs to change." – Dan Scarrow, President, Macdonald Real Estate Group
From Around Our Offices
Our offices across BC have also donated to charities to help their communities.
North Vancouver, West Vancouver, and the Sunshine Coast offices donated to the Red Cross
Surrey, Delta, White Rock, and Langley offices donated to Options Community Services for their Christmas Hamper Program
Tri-Cities, Coquitlam offices donated to Share Family and Community Services for their Holiday Food for Families & Holiday Toy Program
Victoria, Sidney, Salt Spring Island, and Parksville offices donated to The Victoria Sexual Assault Centre, The Victoria SPCA, The Royal Canadian Legion, and The Chief and Petty Officers' Veterans Assistance Society
Squamish office donated to the Helping Hands Society in Squamish
We're #RealProud of our offices, agents and staff for their generosity and holiday spirit this season!
To Benefit:
Arthritis Research Canada/Arthrite-recherche Canada
Arthritis Research Canada is the largest arthritis research organization in North America with centres in British Columbia, Alberta and Quebec. With a dedicated team of more than 100 research scientists, assistants, and trainees – Arthritis Research Canada's work in arthritis prevention, early diagnosis, better treatment, and improved quality of life is internationally recognized. Arthritis Research Canada's patient-driven research is reducing the burden of arthritis and providing people with arthritis more timely and cost-effective solutions to address their healthcare needs, right now!
Make arthritis research a priority!
For more information and to learn how you can make a difference, visit Arthritis Research Canada.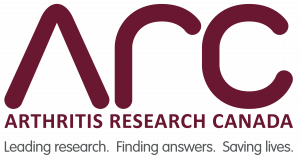 Source:
Imagine Canada, "New Study Shows Recovery Will Be Challenging for Some Canadian Charities," August 21, 2021, https://imaginecanada.ca/en/360/New-study-shows-challenging-recovery-for-some-Canadian-charities