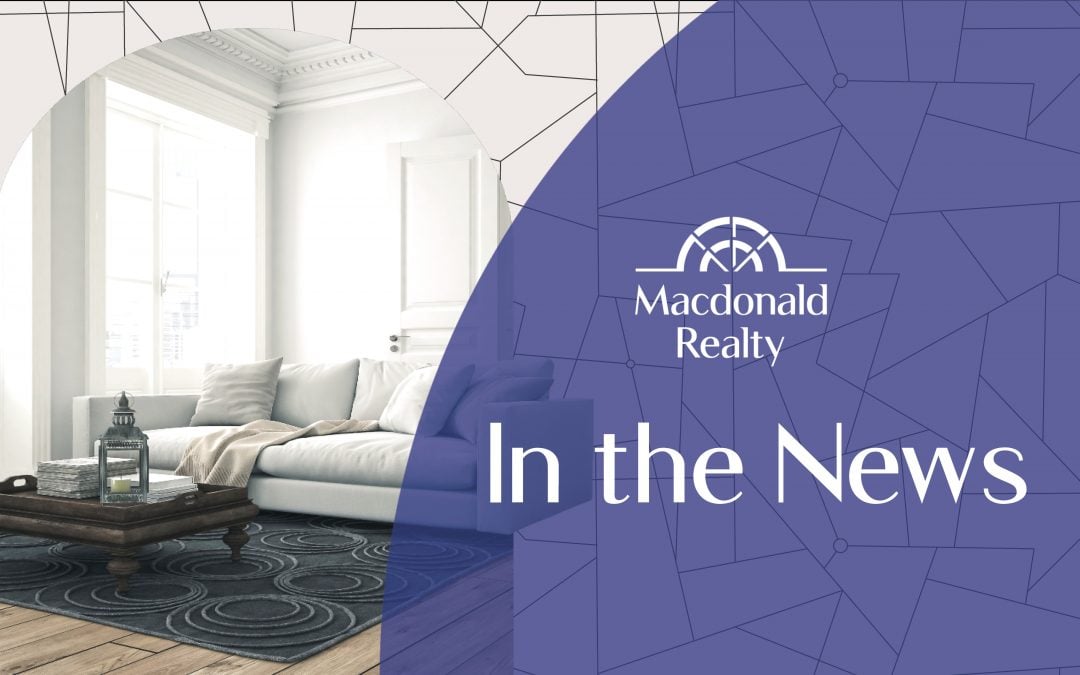 After 70 years in business in British Columbia, and much consideration and analysis, Macdonald Real Estate Group has decided to explore opening an office in China. To that end, my colleague, Dan Scarrow, our vice president of corporate strategy, left for Shanghai early in February.
In order to understand our rationale, it is first important to appreciate how Chinese investors have shaped the real estate market in Vancouver, B.C., where our company is headquartered.
Over the past three decades, Macdonald Real Estate Group has assisted thousands of Asian families and investors in real estate transactions in the Vancouver area and across western Canada. In the 1980s and '90s, there were overlapping waves of Hong Kong and Taiwanese investment, and more recently we have seen the mainland China wave.
Our experience has given us the chance to develop a sizable network of Asian clients, both commercial and residential.
While the official percentage of foreign buyers in the Vancouver area is around 3 percent, Chinese clients make up a much higher proportion of certain segments of the market. The exact percentage is hard to pin down, but our research would indicate that Chinese families account for at least 50 percent of Vancouver home sales over $3 million, and our commercial division has put together dozens of major transactions with Chinese investors on a range of commercial real estate asset classes.
Asian clients are not arbitrarily choosing Vancouver as a destination for real estate investment. Our Chinese clients generally have close family and business ties to the areas in which they invest.
For example, aside from business considerations, the primary factor in shaping immigration-related real estate decisions for Chinese families will be proximity and availability of educational opportunities for the next generation.
Aside from business considerations, the primary factor in shaping immigration-related real estate decisions for Chinese families is educational opportunities for the next generation.""
That said, these clients often maintain a foothold in their country of origin, where they often have ongoing commercial interests.
If we open an office in Shanghai, we will be better able to serve our clients who are based in China, or who those spend significant time there. They will have somewhere to go to review documents, and get insight on real estate issues.
In addition, having a presence in China will give us another channel for promoting real estate opportunities.
I will be providing periodic updates to Inman as we go through our due diligence in Shanghai. Hopefully you can find something in our experience that is useful to you in your business, or at the very least you can enjoy watching the process unfold.
Jonathan Cooper is vice president of operations at Macdonald Real Estate Group (MREG). Based in Vancouver, British Columbia, MREG has 20 offices and 1,000 staff and Realtors, and offers a full range of real estate services across the province, including residential and commercial brokerage, property and strata management, and project marketing.
This article was originally posted on Inman News, Feb 21, 2014.
View the original post at Inman News
For more information contact Macdonald Realty at 1-877-278-3888