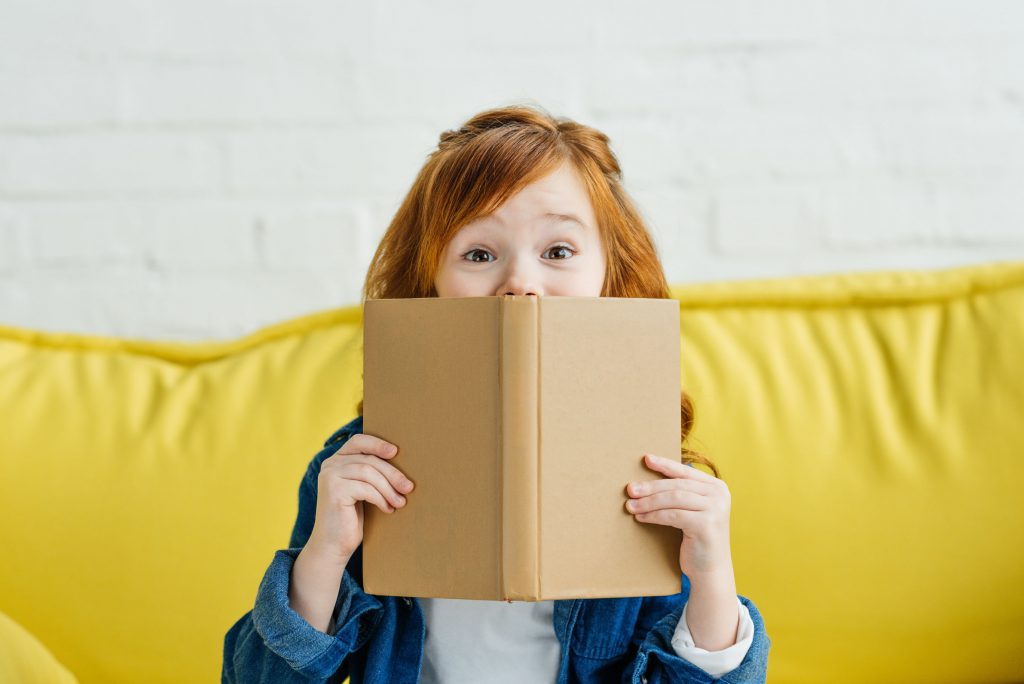 School bells are buzzing all around the country and families everywhere are getting everything organized to ensure that their kids have a smooth transition from summertime to school time. We all know how crazy the back to school routine can get, so here we have prepared a few tips to help you to develop habits to improve your day-to-day responsibilities.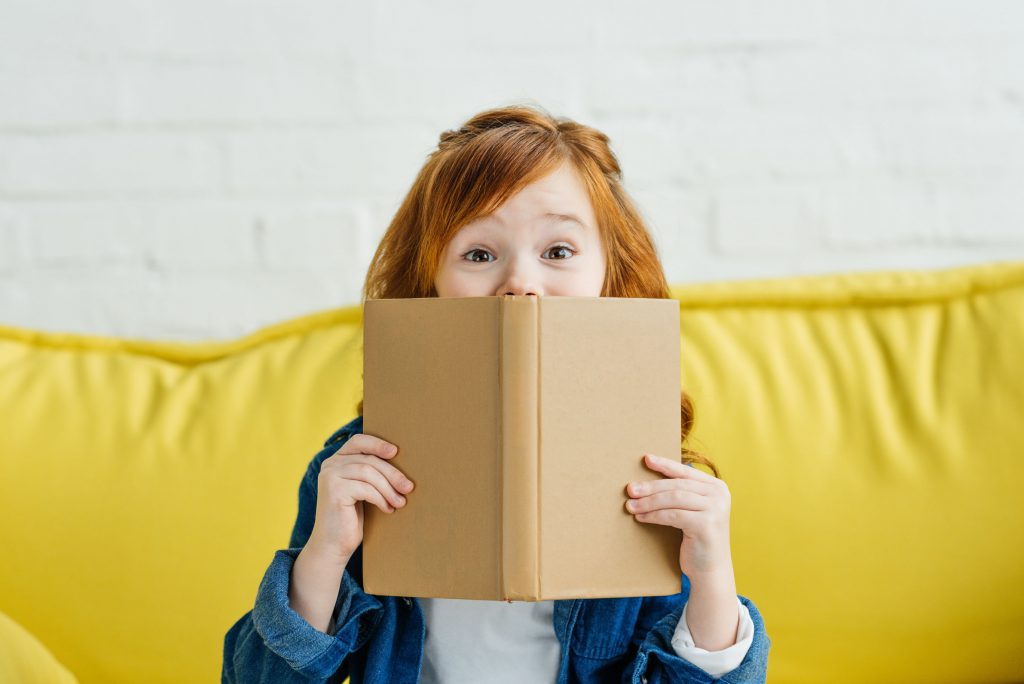 Create a Morning Routine Schedule
Your family's back to school morning routine will determine the rest of the day. How to improve your morning to be a productive and pain-free time of day?
–      Define a morning routine schedule with set times and who is responsible for what daily
–      Prepare at night for the next morning: lunch bags, clothes, backpacks, breakfast – anything that can be prepared the night before is one less thing to do during the morning rush.
Plan the Lunch Bags
Think "out of the lunch box" and have your lunches ideas prepared ahead. You can try:
–      Come up your lunch box plan the weekend before. Find great fresh lunch ideas here: momables.com
–      Leave the kitchen clean and organized – you will need a lot of space to set out breakfast while packing the lunches and watching the kids.
Create Strategic Places
Sometimes it can be challenging to keep children organized. This is where establishing specific places where everything belongs in your home plays an essential role in your back to school routine.
You can create a homework station, for example, and also some designated spaces to backpacks, papers, projects, forms that need to be signed, etc.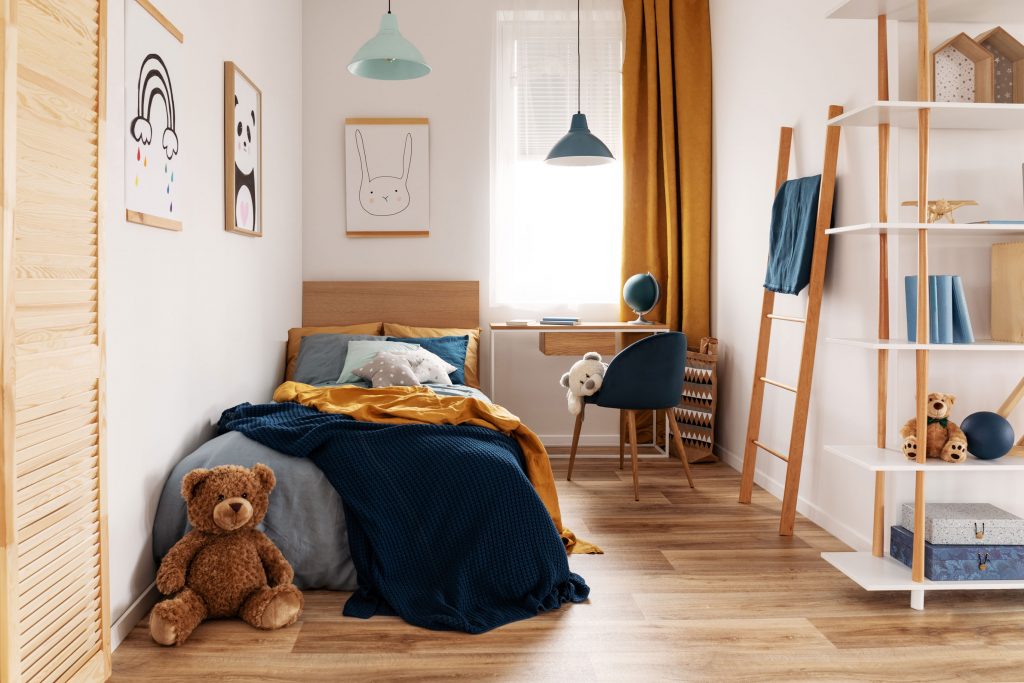 Define a Bedtime
Bedtime is a significant part of the school routine. According to the National Sleep Foundation babies, children and teens need significantly more sleep than adults, as we can see in the table below:

Talk to your children about the importance of having a good night of sleep and try to create a comforting schedule for them that allows plenty of time for each step so they don't feel rushed. Add storytime to create a moment of togetherness. Bedtime is one of the most challenging times for all families, don't let perfect be the enemy of good and continue to work on it.
Your Ideal Home
As a real estate company, we can come up with lots of ideas about your ideal home, but only one is really essential when you have a school-age child: live as close as possible to your kids' school.
A home that's walking distance from your children's school is a dream, especially for working parents. You can quickly drop off the kids on your way to the office, without having to worry as much about traffic or worry that you'll be late to your important meeting at work.
Investing in a new home also means investing in a new community, and our team of expert real estate agents can introduce you to everything about the neighborhood you'll potentially live-in – partner with an agent and find your dream home today.
Start by searching our listings here at www.macrealty.com – you can also explore the home details – as the example below, the general information, ask the agent to schedule a showing, save to your favourite list of homes, and more.