One year ago new amendments to B.C.'s Strata Property Act came into effect.   The new rules made it easier to cancel or "wind up" a strata corporation by reducing the voting threshold from unanimous approval of all owners to 80% approval.  The original requirement for unanimous approval made most wind ups all but impossible since, for example, a single owner in a 100 unit strata building could hold up the whole process even though 99% of the owners were in favour of a wind up.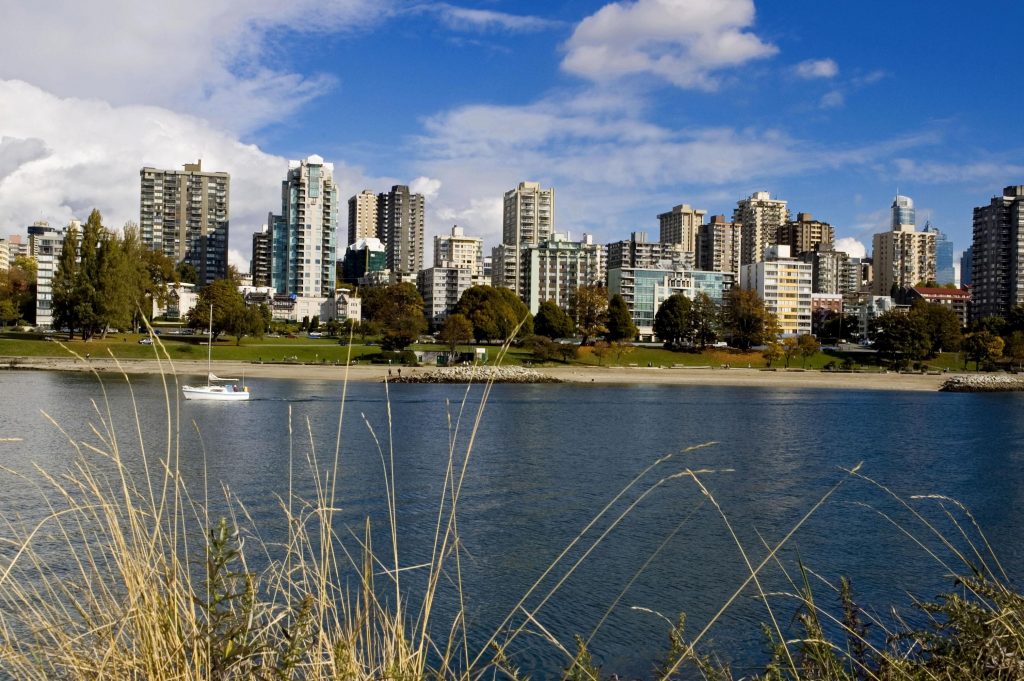 As a result, the owners of more and more older strata buildings are voting for a wind up.  There are a number of reasons to do this:
Many older strata buildings are in bad condition and require extensive and very expensive repairs which owners do not want to pay for;
Many older strata buildings were built at a time when densities were lower (fewer units permitted on the building lots). A developer purchasing such lots can build more units now;
Consequently, many older strata buildings are in prime locations coveted by developers who are prepared to pay owners top dollar to sell their property.
However, winding up a strata corporation is a very complicated, time-consuming legal process requiring input from experienced commercial real estate brokers and lawyers.  At Macdonald Commercial we have a team of specialist brokers who work with strata corporations on wind-ups.
Some key points to consider if you are an owner of a strata corporation and considering a wind up: