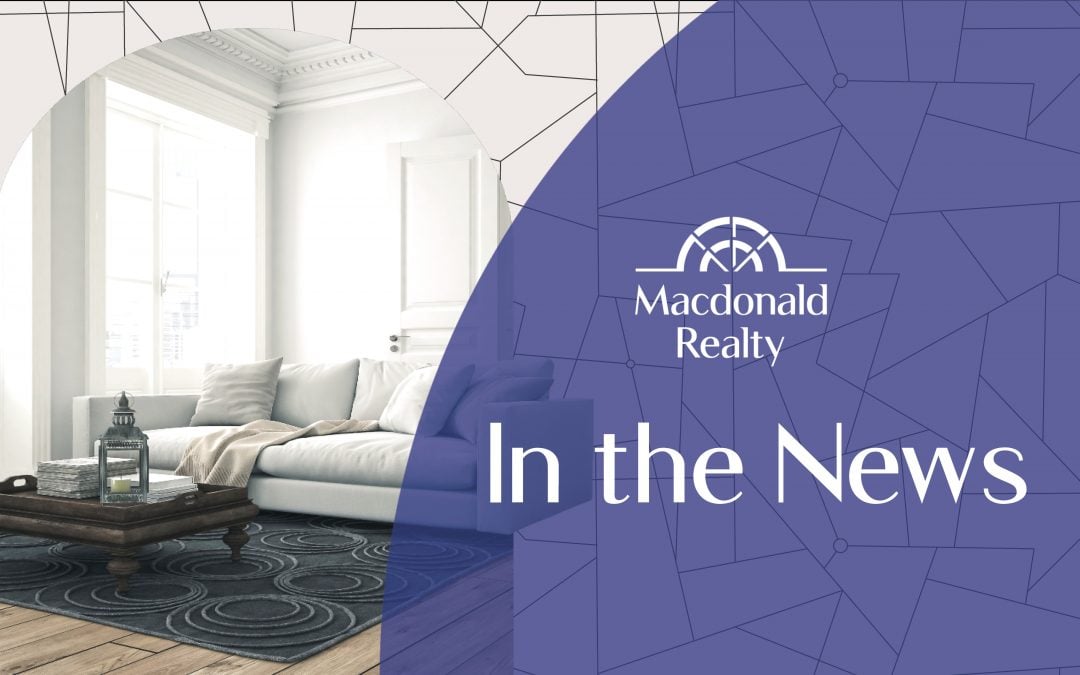 The HGTV House Hunt has finished and the votes are in. Congratulations to all the winners! Thank you to all who helped Macdonald Realty's International Home nomination become the 2015 winner. Find out more about this amazing listing below on the HGTV House Hunt website:
This backyard view of the home shows off the pairing of stone and neutral siding that were used for the exterior. The landscape and hardscape includes a small pond and evergreen trees.
Special thanks to our luxury home marketing network partners at Luxury Portfolio International for coordinating our nomination.  What an honour!  Our Squamish listing won over fellow nominees from Queenstown New Zealand, Paris France, Marrakesh Morocco, Australia, South Africa, Mexico and other exotic global locations.