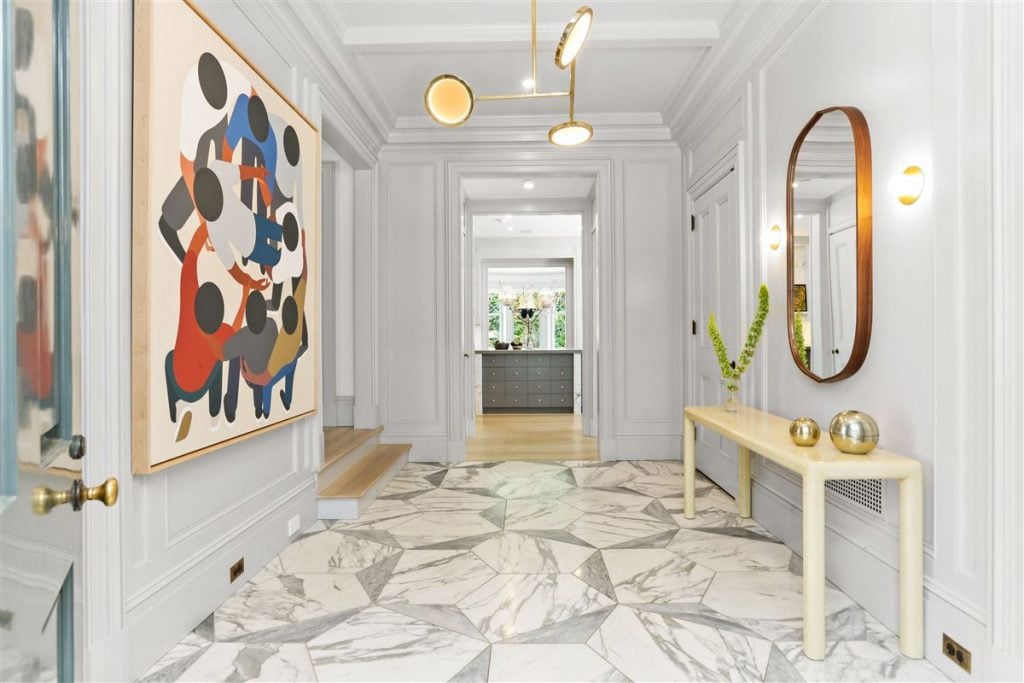 Luxury Portfolio International® has released its latest report, which delves into luxury and real estate trends and the effects of COVID-19.
In this edition, Luxury Portfolio brings how the home becomes an even more significant investment and the impacts the luxury real estate industry presents due to the pandemic.
Here are some of the Luxury Portfolio magazine highlights:
Real estate is the next big buy: 61% of those surveyed indicated their next big buy will be a home-related investment.
The seller's market: The current ratio of buyers-to-sellers, on average, is 3 buyers for every 2 sellers.
Face-to-face preferred: 61% of affluent buyers and 57% of affluent sellers noted that they prefer face-to-face property tours, with the expectation that agents enforce safety protocols.
PLUS: Most popular amenities by home price and generation.
Home is the place where the investment return is not only financial but also high in terms of improving quality of life and has shared benefits with thosewho bring the most meaning to life.
MICKEY ALAM KHAN, President | Luxury Portfolio International®
Download this amazing edition today at luxuryportfolio.com/whitepaper.
Macdonald Realty's associates have an unprecedented advantage to promote luxury properties on an international stage. Luxury Portfolio International® is a unified collection of the world's most experienced, visible and highly-regarded experts in luxury real estate. Founded in 2005, Luxury Portfolio exclusively markets extraordinary homes, utilizing a sophisticated mix of online and offline media to position properties for maximum exposure in an elite market.
The program markets over 35,000 properties annually on the award-winning LuxuryPortfolio.com and in prestigious publications circulated around the globe. Encompassing more market-leading independent real estate brands than any network, members are recognized for their agility, expertise and superior competence in both local and global markets. Macdonald Realty honoured to be the trusted local luxury expert in British Columbia.