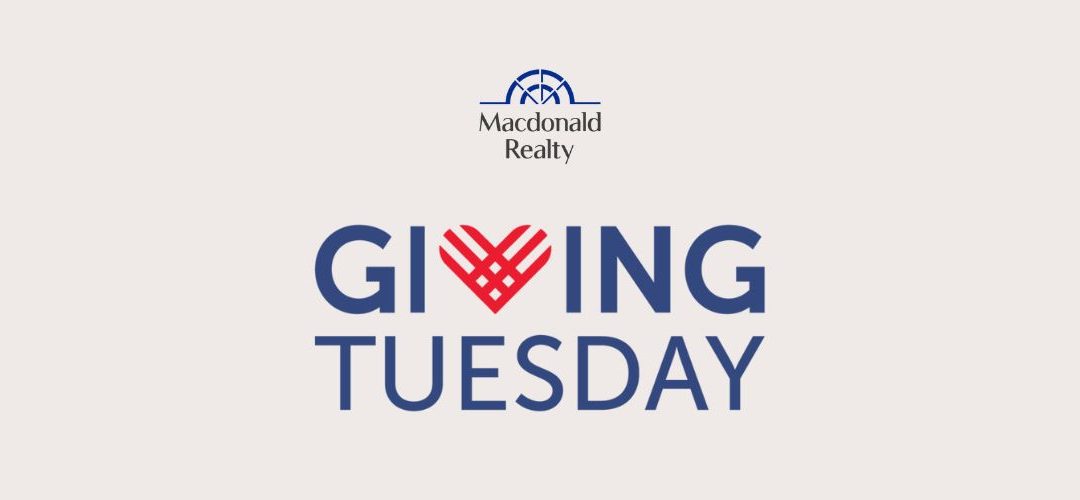 Giving Tuesday is an international day of giving that has become a global movement where we all come together to give back to the community. Every act of generosity counts no matter what it is. It could be giving a compliment, helping a stranger, lending a pen to your coworker, giving your seat to someone on a crowded bus, or helping those who are less fortunate.
We are proud to be a BC owned and operated company, and as part of our Giving Tuesday initiative we are supporting the local communities where we live and work. We have donated $34,420 to the charities below.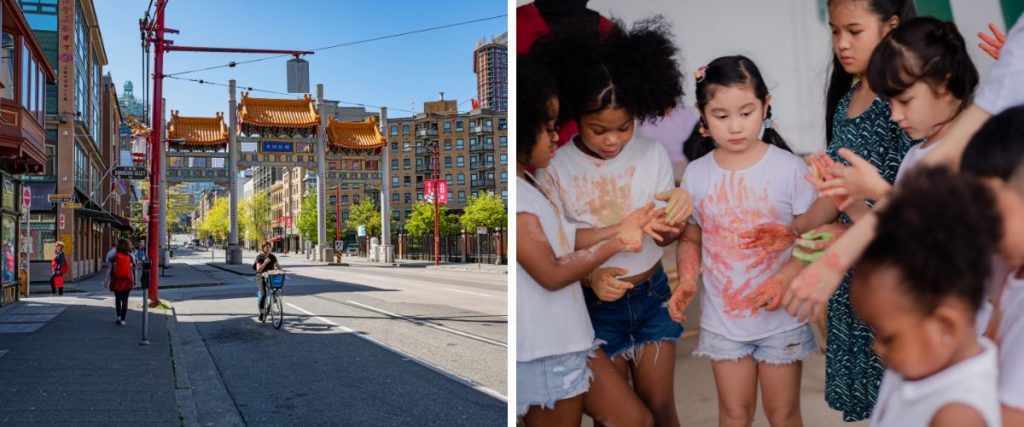 This year, our offices across BC are sponsors of many local charities and organizations:
Kerrisdale and Vancouver Downtown offices donated to Save the Children. The organization helps children in nearly 120 countries around the world – including Canada. In Canada, they have programs such as, the national reconciliation, climate change, education, and health programs.
Surrey, Delta, White Rock, and Langley offices donated to Options Community Services for their Christmas Hamper Program. The charity provides social services and promotes a healthy community.
Tri-Cities, Coquitlam offices donated to Share Family and Community Services for their Holiday Food for Families & Holiday Toy Program as well as to Share Family and Community Services Imagine Gala. They provide leadership and programs for the Tri-Cities, New Westminster, and adjacent communities.
Langley office donated to Big Brothers/Big Sisters of Langley. Through mentoring, all children and youth are given the tools they need to realise their greatest potential.
Maple Ridge office donated to Maple Ridge Rotary. Their volunteers help members of the community who are in need.
Parksville office donated to District 69 Backpack Program where the donations contribute to helping feed one family for one year. Parksville office held a Pet Photos with Santa session to raise money for the cause.
Commercial and Property Management offices donated to several charities: Vancouver Chinatown Foundation (focused on revitalization of Chinatown and helping the less fortunate), Osteoporosis Canada (bone health education and awareness), and Dr. Peter Aids Foundation (promotes the well-being of people with HIV).
We're #RealProud of our offices, agents and staff for their generosity and holiday spirit this season!

Source:
District 69 Backpack Program, https://www.district69backpackprogram.com
Dr. Peter Aids Foundation, https://www.drpeter.org/about/about-us
Osteoporosis Canada, https://osteoporosis.ca/about-us
Save the Children, https://www.savethechildren.ca/about-us
Vancouver Chinatown Foundation, https://www.chinatownfoundation.org/#OurProjects
Options Community Services, https://www.options.bc.ca/about-options-community-services/overview
Share Family and Community Services, https://sharesociety.ca/about-us
Maple Ridge Rotary, https://clubrunner.blob.core.windows.net/00000000800/en-ca/files/homepage/why-join-rotary/Why-Join-Rotary.pdf
Big Brothers/Big Sisters of Langley, https://langley.bigbrothersbigsisters.ca/about-us/