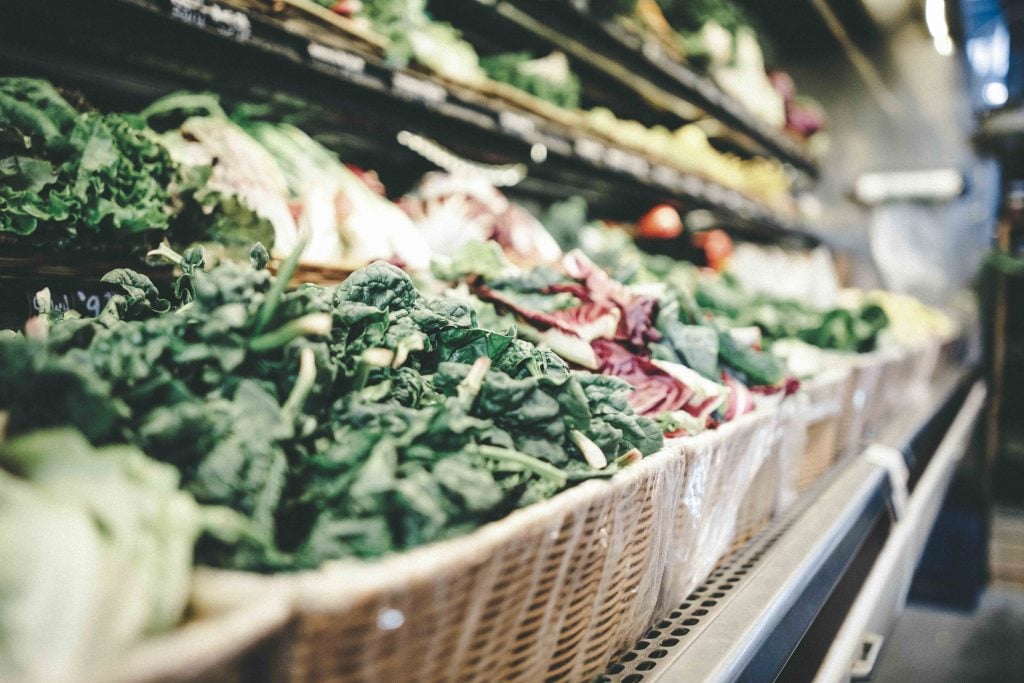 At a time like this, there are a lot of people who are in vulnerable positions of not being able to feed their family. Lots of communities have been suffering and there are a number of places to support and consider when looking for ways to donate or make contributions to.
One of the biggest areas of need are our local food banks. Whether donating funds or food, there are many ways you can support them in your local community.
Donating to your local food bank is an easy way to support those most in need. If possible, monetary donations make the largest impact. Food banks can often buy food at cost which allows them to make their donations go further and they can select the food that is most in need. 
Here is a list of food banks across the province to donate to:
Greater Vancouver
The Greater Vancouver Food Bank was set up as temporary relief to the hunger crisis in 1983, and now strives towards a model grounded in empowerment, education and food quality. They support over 70 Community Partner Agencies and 8000 + clients with access to quality food every week.
Donate online: https://foodbank.bc.ca/ways-to-give/
Surrey
The Surrey Food Bank provides food to families living in Surrey and North Delta. They pride themselves in supplying nutritious food in a respectful and dignified environment.
Donate online: https://www.surreyfoodbank.org/donate/
Victoria
The Mustard Seed is a non-profit fighting hunger in Greater Victoria.
Please call 250-953-1575 ext. 116 for more information or access: http://mustardseed.ca/need-help/
Parksville
The Food Bank provides supplemental groceries to about 500 families a month, and is the intake site for clients that need to access other crisis supplies.
Call 250-248-8793 for more information or find a way to donate online: https://parksvillesalvationarmy.ca/services/food-bank/
Sidney – Saanich Peninsula
The Saanich Peninsula Lions Food Bank "Helps those in need through those who care." They have been operating since 1984 to help those hurt by a downturn in the economy.
Donate online: http://splfoodbank.com/
Sunshine Coast
The Sunshine Coast Food Bank is supported solely through generous financial and food donations from the community, efforts of many supporters who organize food drives and a variety of fund-raising events.
Contact do find out ways to donate: 604-885-5881 ext. 240
scfoodbank@sccss.ca
Kelowna
The Central Okanagan Food Bank is one of the largest Food Banks in the Interior of BC. They rely on donations from community fundraisers, monthly, corporate and one-time contributions.
Donate online: https://cofoodbank.com/donate/
Want to donate to Food Banks BC?
The Food Banks BC represent 100 food banks all across the province.  To find a member food bank in your community click on the map for the locations or check by city.
No food bank in your community?  You can check with the nearest location to you – sometimes their rural members have additional depots in nearby communities too.
Especially now, food banks need continued financial support.
Donate online to the Food Bank BC or call at 604.498.1798.
Find a food bank closer to you in British Columbia by visiting: https://www.foodbanksbc.com/find-a-food-bank/