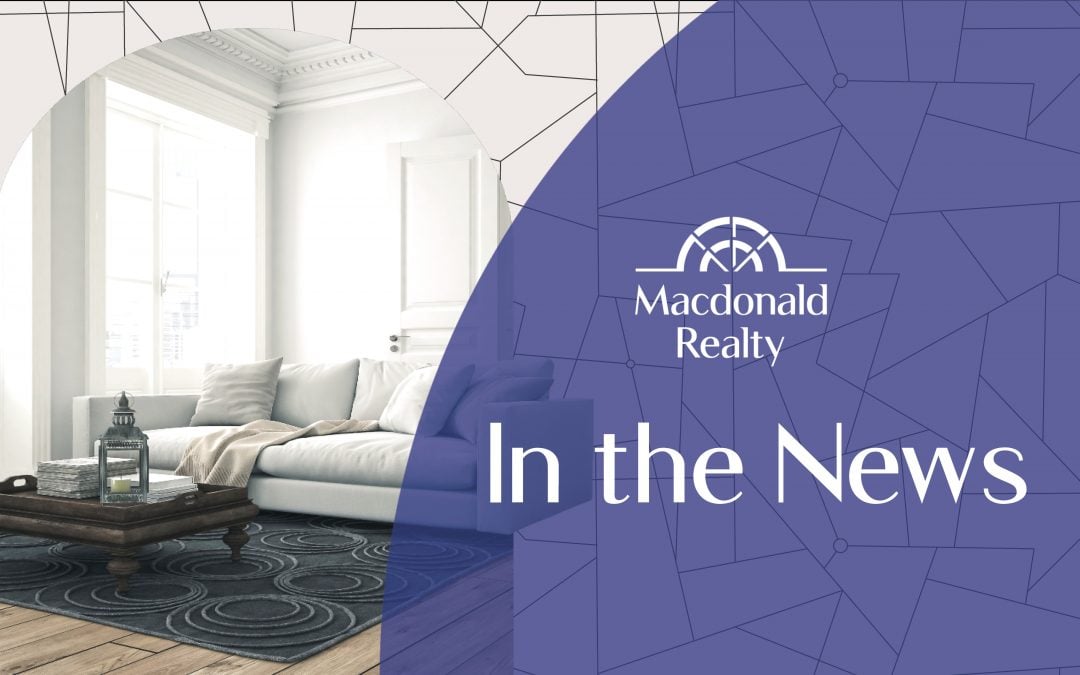 [soliloquy id="5879″]
With less than 2,000 active listings, Victoria's real estate market remains firmly weighted in favour of the seller, according to data released Tuesday by the Victoria Real Estate Board.
There were 1,921 active listings at the end of last month, a drop from the 2,161 on the market in July 2016, which led to sellers getting excellent prices for their homes.
The median sale price of a single-family home in the region was $759,000 last month, a 14.3 per cent increase from the $664,000 recorded in July last year.