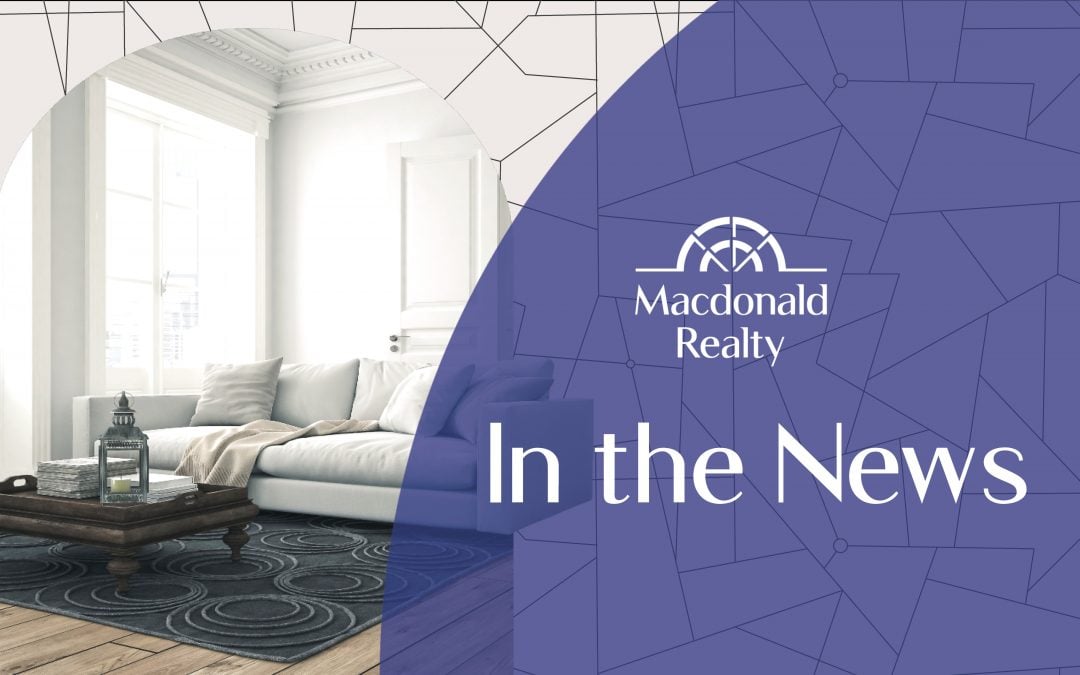 Macdonald Realty is a proud member of the Leading Real Estate Companies of the World ® (LeadingRE), a global affiliate network of independent real estate firms. We are pleased to announce that two years in a row, Macdonald Realty-LeadingRE is the number one selling network (by unit sales) in North America – more than Remax, Keller Williams, Coldwell Banker, and other well known real estate brokerages.
In addition, Macdonald Realty has continued to be consistently strong in the rankings for the REAL Trends 250 Survey, placing in the Top 10 of the Largest Brokers in Canada and Top 5 of Independent Brokers in Canada.
REAL Trends is a company based in Denver Colorado that has been ranking the Top 500 American residential brokerages since 1988 and has been ranking Canadian brokerages since 2009.