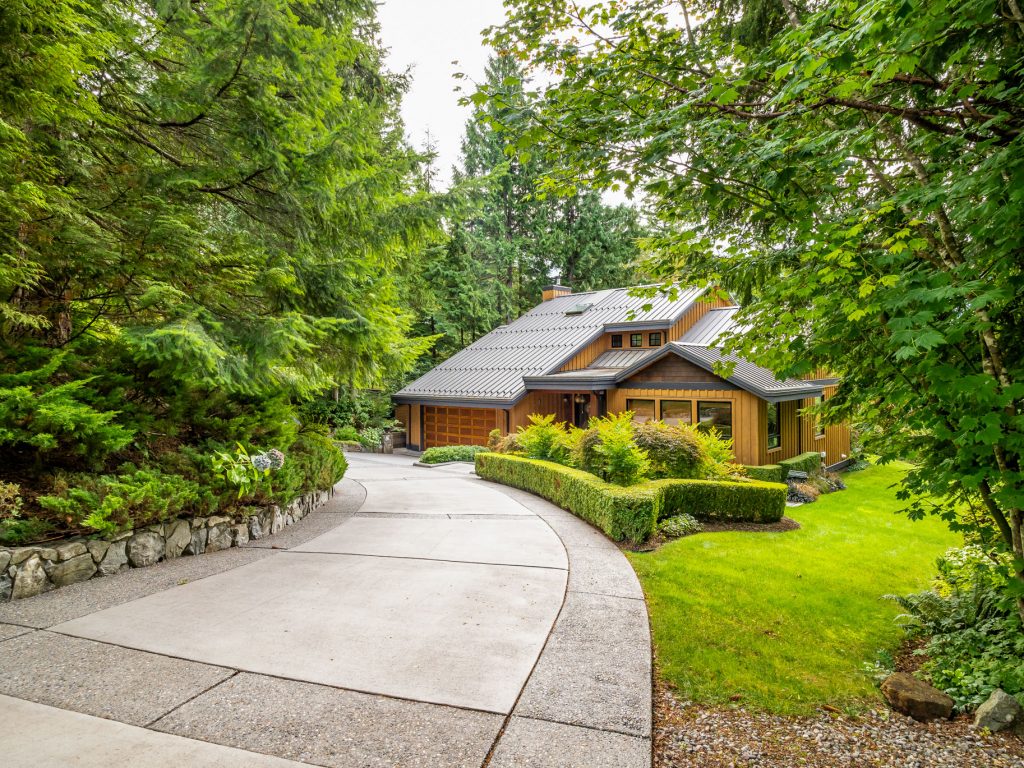 Macdonald Realty is proud to have been selected for membership in Luxury Portfolio International®, the luxury marketing division of Leading Real Estate Companies of the World™. Membership is awarded solely to brokerages like ours, with significant luxury market share and expertise in buying, selling and marketing high-end properties to today's global affluent. Today the Luxury Portfolio International represents the largest global network of the most powerful, independent luxury firms.
Backed by Macdonald Realty's 75 years' experience in selling luxury real estate, and this partnership with Luxury Portfolio International®, Macdonald agents regularly market some of the most spectacular listings in BC.
Today we're proud to profile 5 incredible luxury listings under $2 Million Dollars, currently on the market.
40543 Thunderbird Ridge / Squamish, BC, V0N 1T0 / $1,998,000
This spectacular West Coast design home offers incredible ocean and mountain views. This picturesque house offers incredible mountain & ocean views, surrounded by forest. Entirely updated and renovated to a high standard with design by Jamie Martin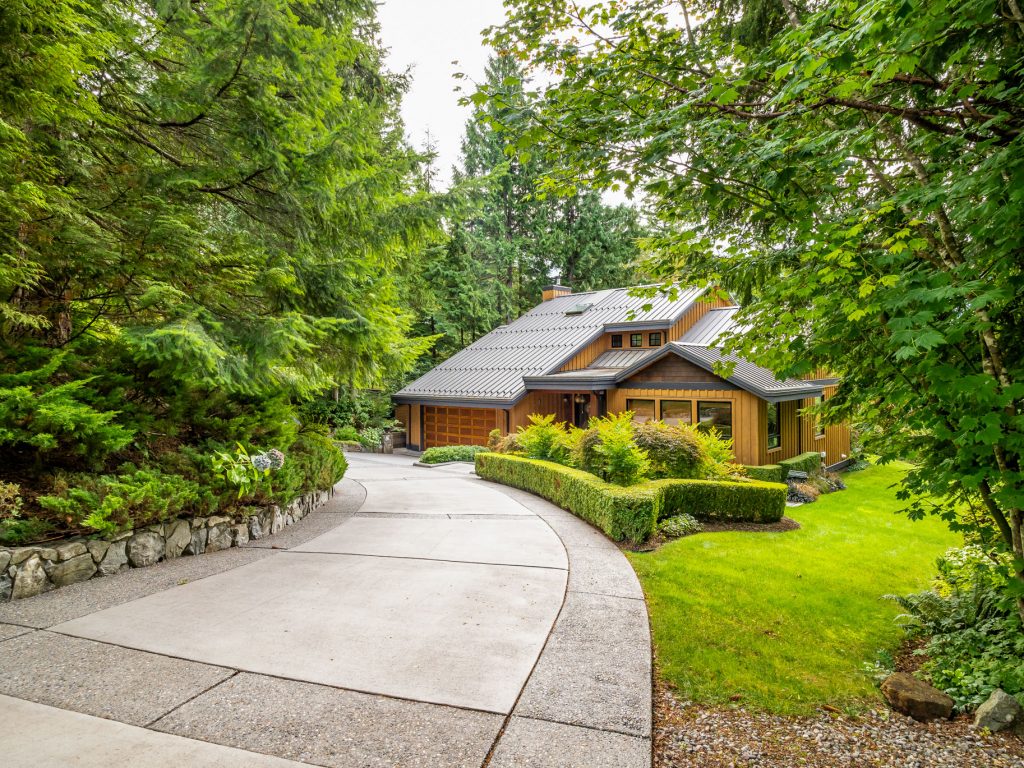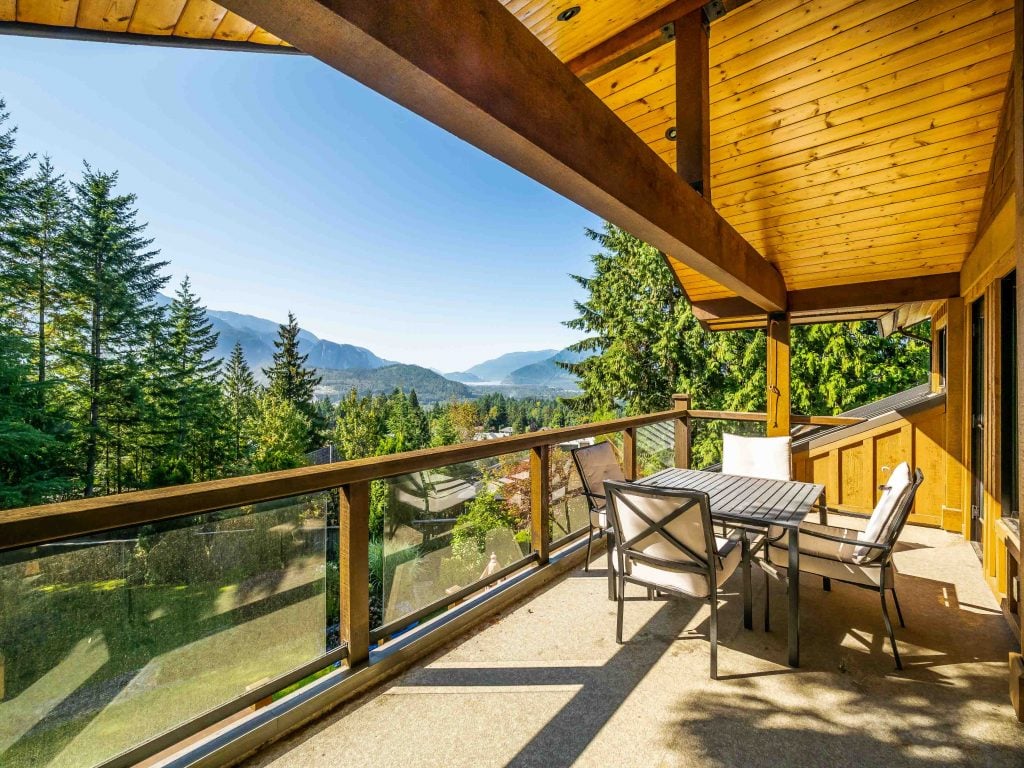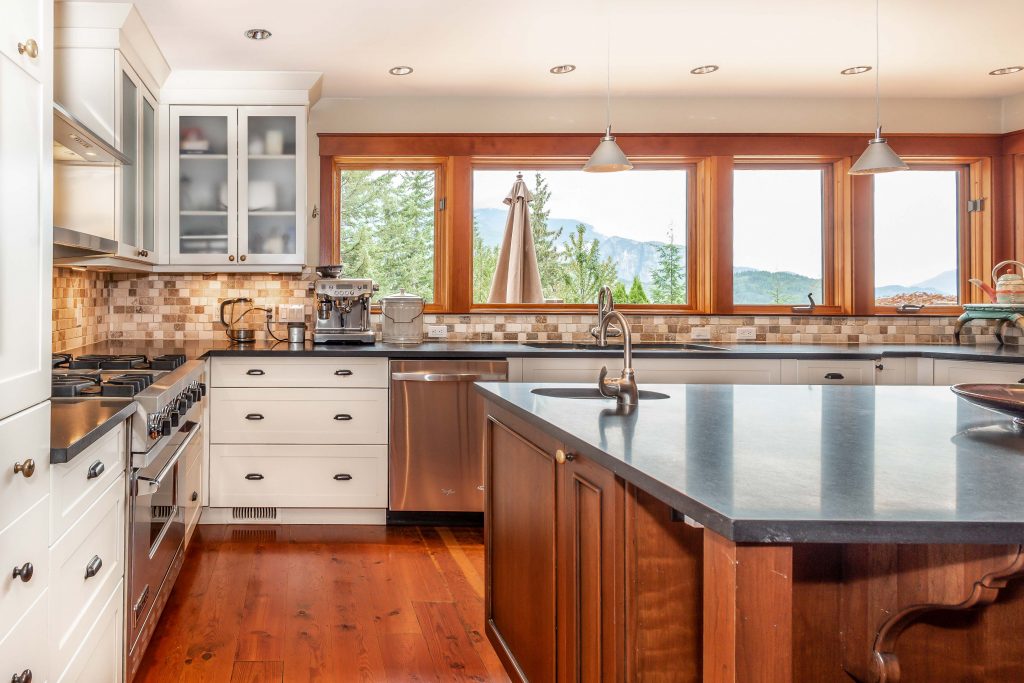 Listed by Gena Belanger Personal Real Estate Corporation and Andrew Laurie Personal Real Estate Corporation from Macdonald Realty.
Click here to visit the property website!
2700 Turnbull Road / Qualicum Beach, BC, V9K 2L7 / $1,149,000
Exceptionally beautiful home on a private and peaceful 4.94-acre land. Minutes from Spider Lake and a short drive to Qualicum Beach, this perfect house offers a balance of lawns, carefree perennial gardens, and mature, serene forest with two natural ponds.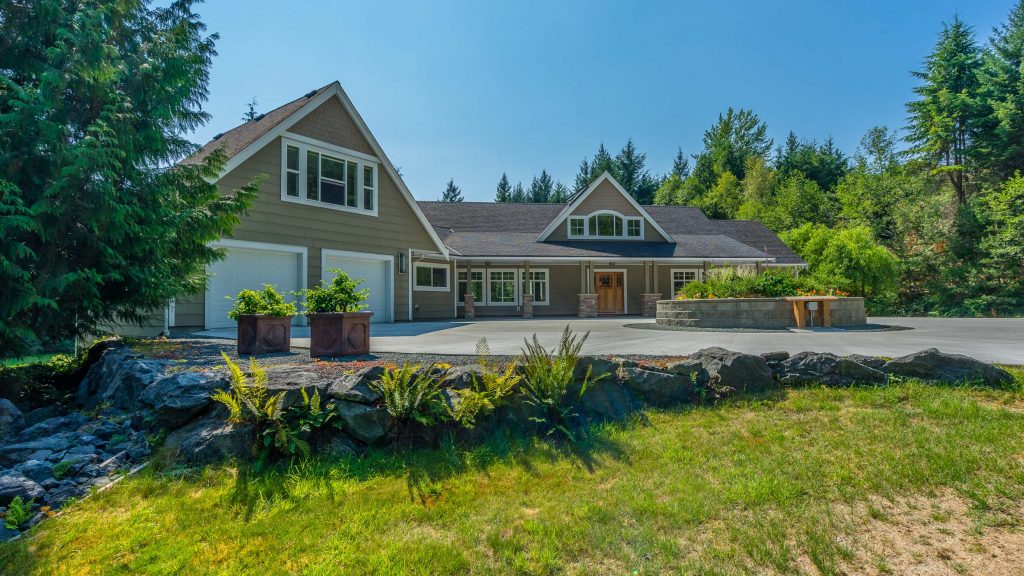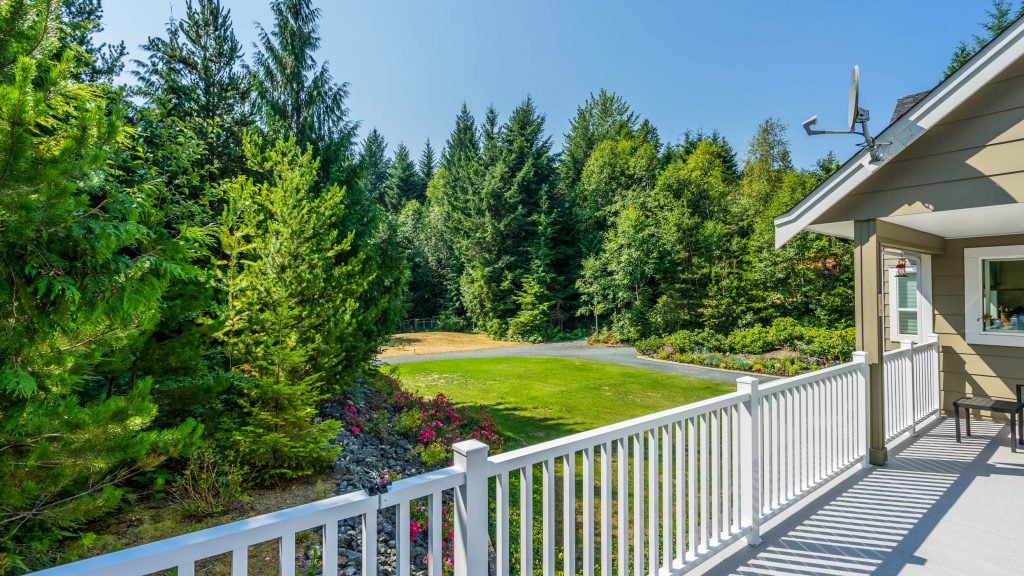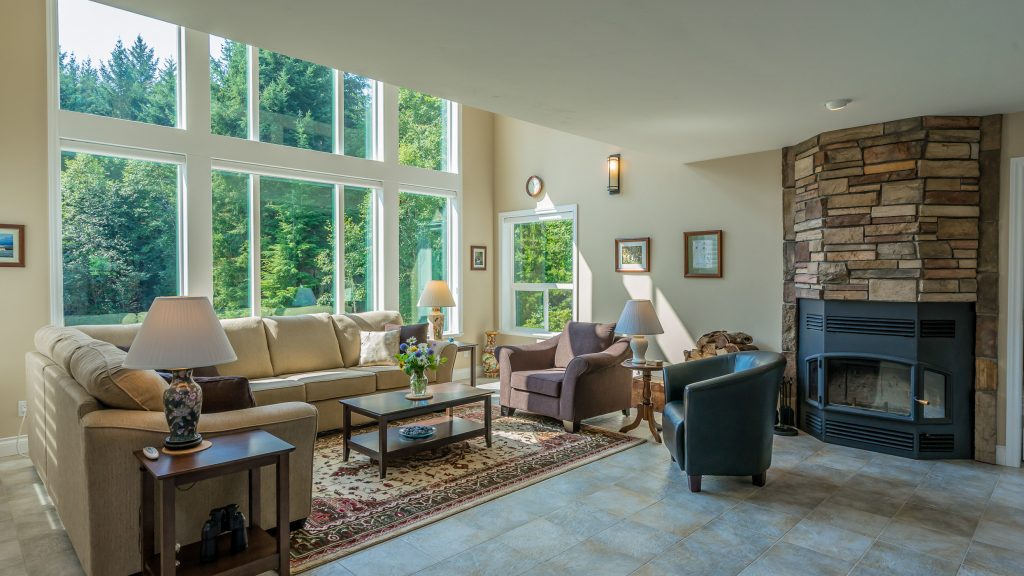 Listed by Mercedes Bourgaize from Macdonald Realty.
Click here to visit the property website!
949 Windjammer Road / Bowen Island, BC, V0N 1G2 / $1,149,000
Planned to incorporate the natural landscape into its design, this special Bluewater property is truly one-of-a-kind. The home is balanced across the creek that dissects the property and tumbles through the terraced gardens and meandering pathways, and past the mini orchard – complete with apple, pear, plum, fig and olive trees.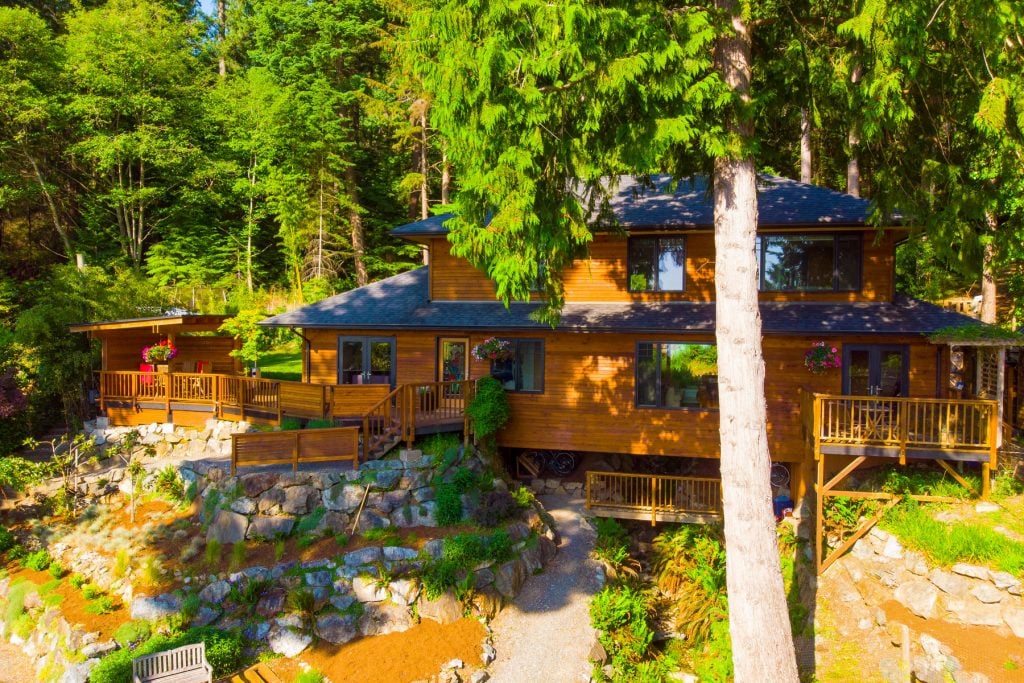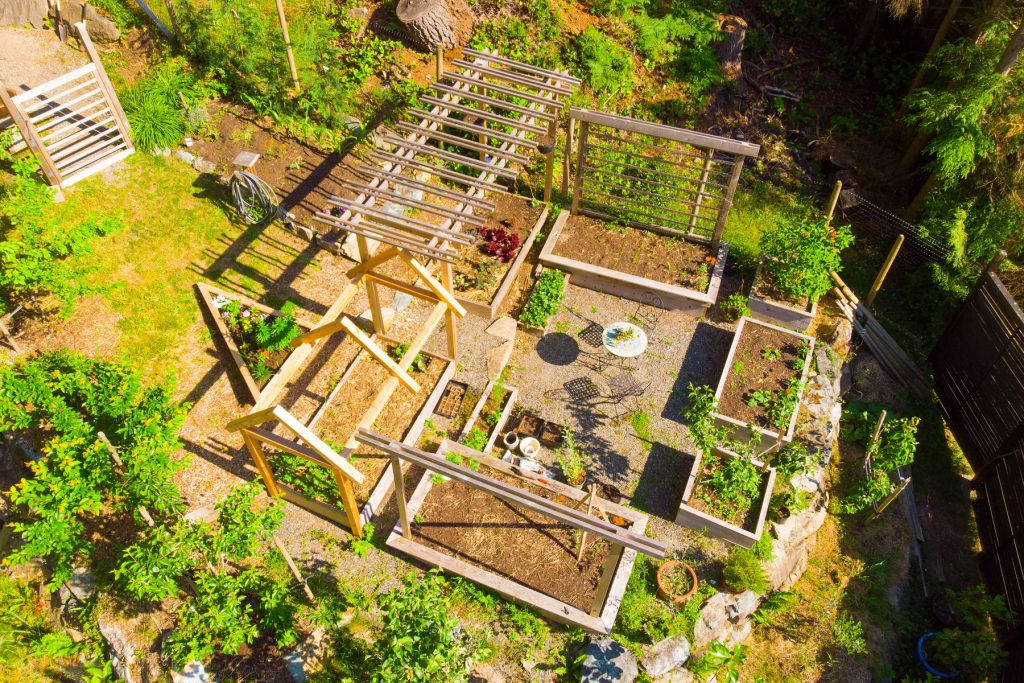 Listed by Frazer Elliott from Macdonald Realty.
Click here to visit the property website!
1700 North End Road / Salt Spring Island, BC, V8K 1C6 / $1,450,000
Comfortable custom-built country home on a singular 18-acre property just north of St. Mary Lake. This home sweet home offers a lovely sunny setting, abundant bird & wildlife viewing, + 3400 sf of gracious living space. Land is mostly wetland with some formal gardens and primarily easy-care landscaping.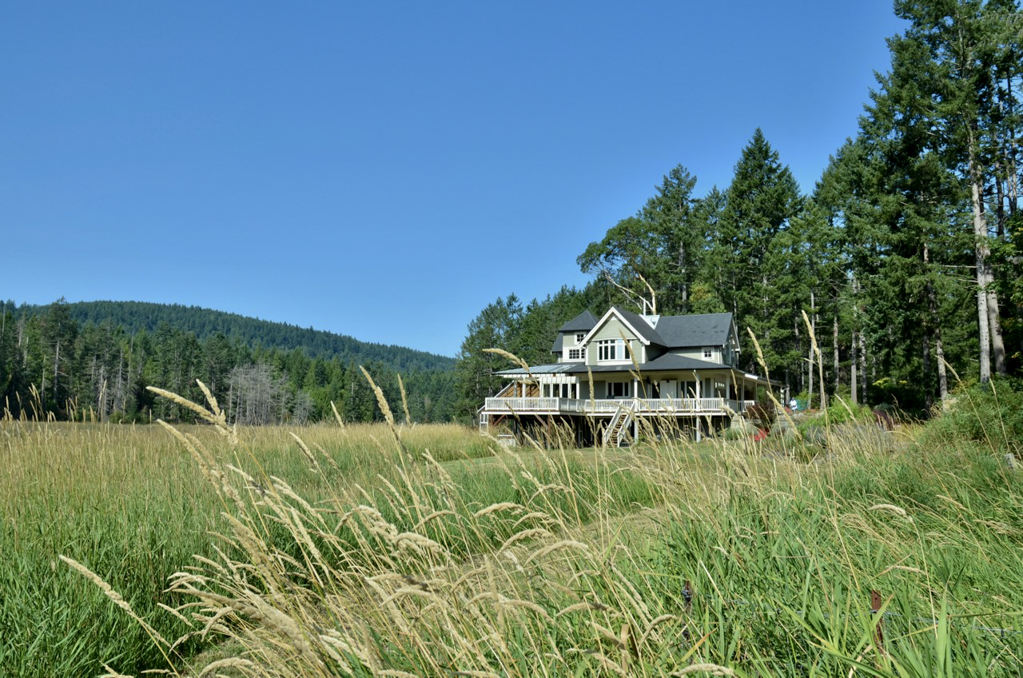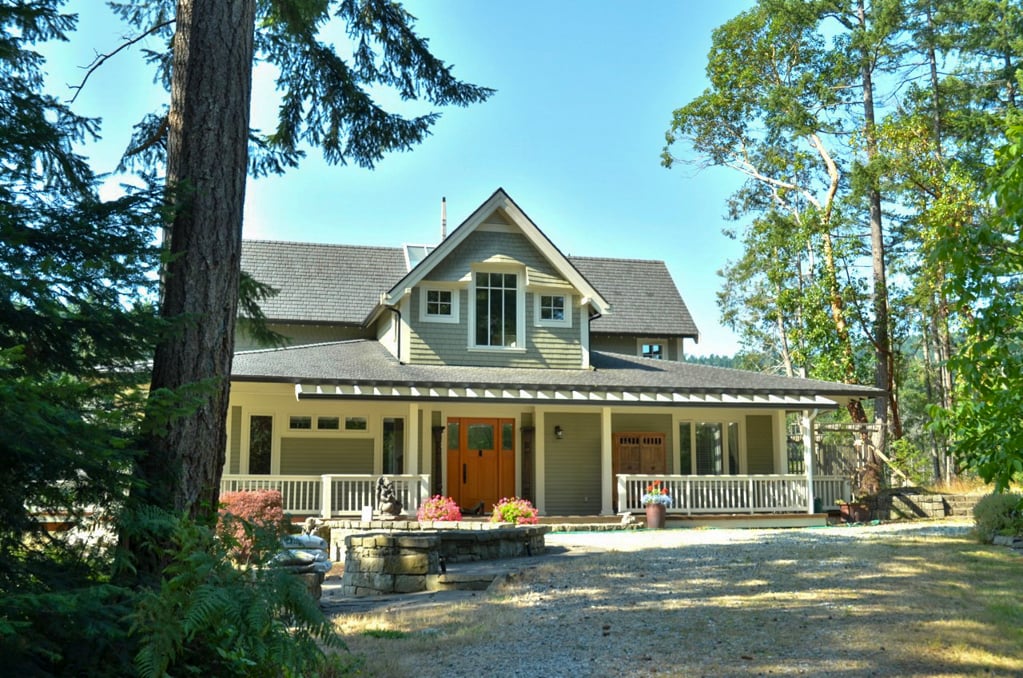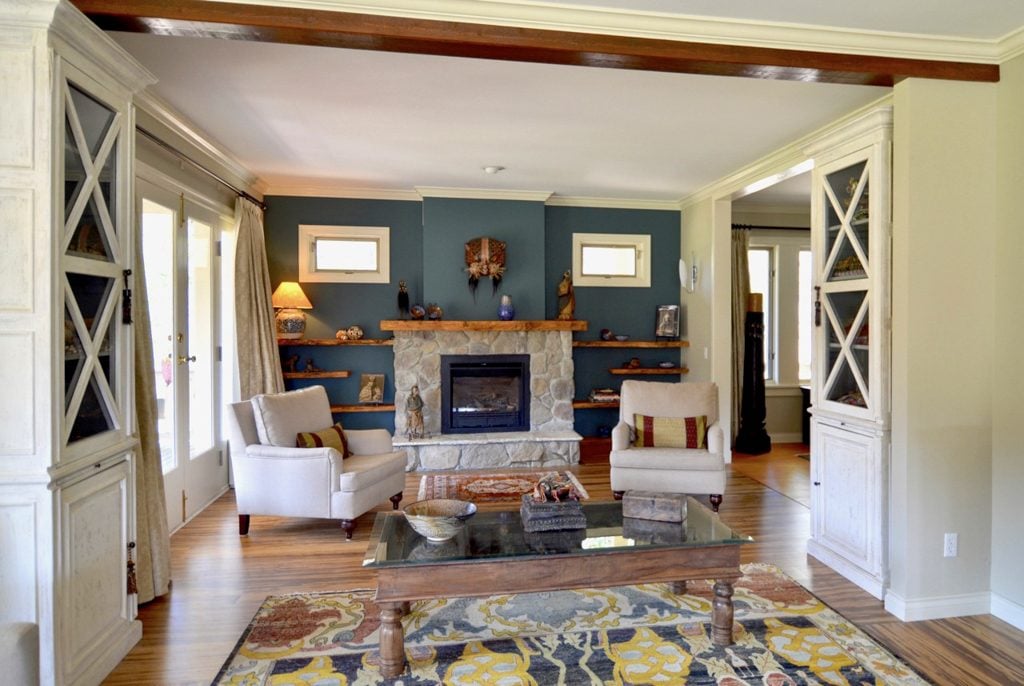 Listed by Susan De Stein from Macdonald Realty.
Click here to visit the property website!
5345 La Bonne Road / Metchosin, BC, V9C 0A5 / $1,850,000
Created by environmentally conscious owners, the "Eagle's Perch" is nestled on private 10-acre land in beautiful rural Metchosin. Let the water & mountain views 'wow' you as you enter this spectacular property. Enjoy the abundance of natural sunlight and nature with indoor and outdoor living.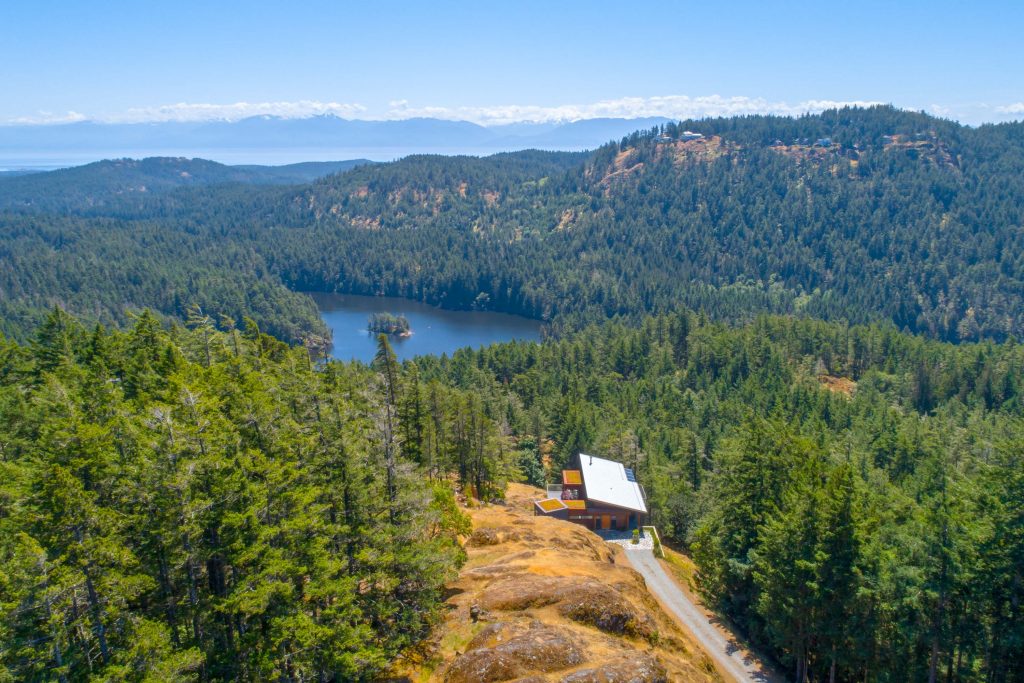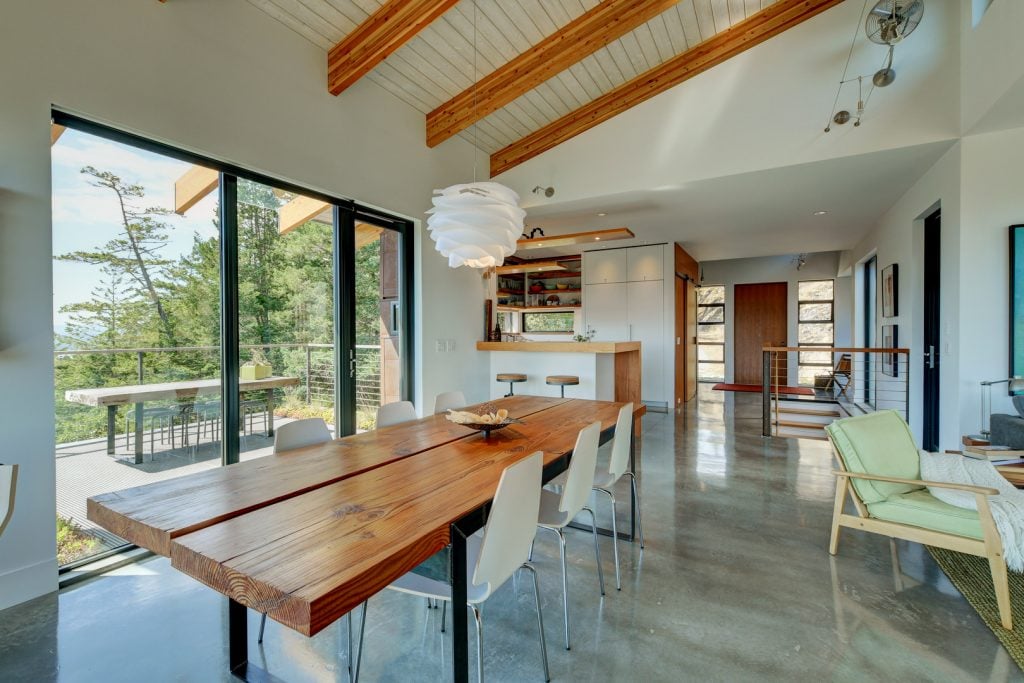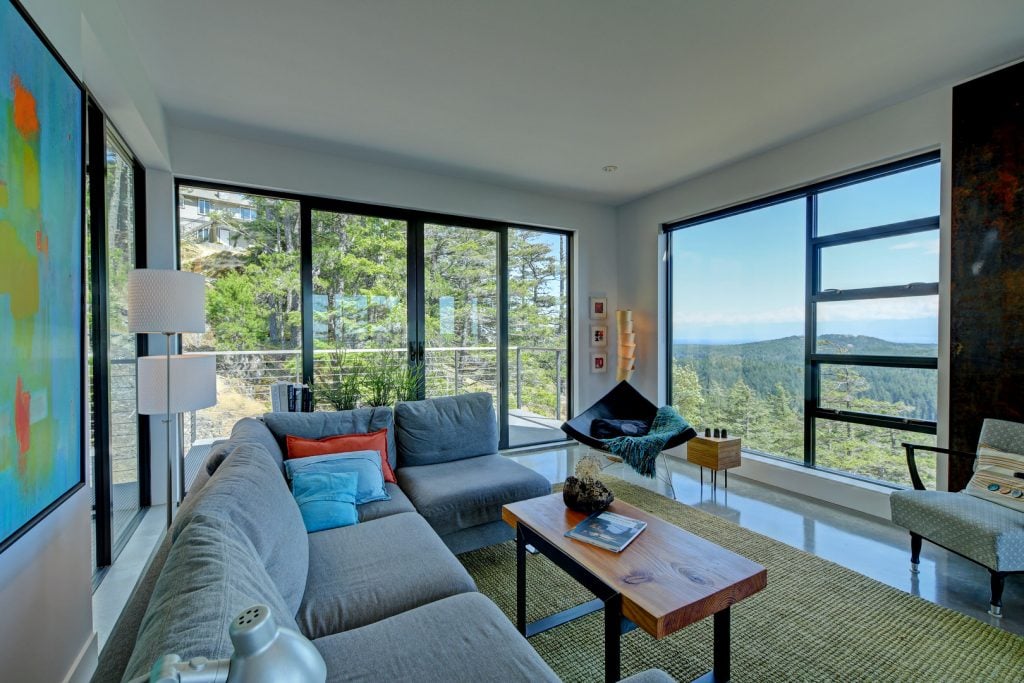 Listed by Nathalie Neral from Macdonald Realty Victoria.
Click here to visit the property website!
You can find other incredible properties by visiting the Luxury Portfolio International® website (macrealty.luxuryportfolio.com).