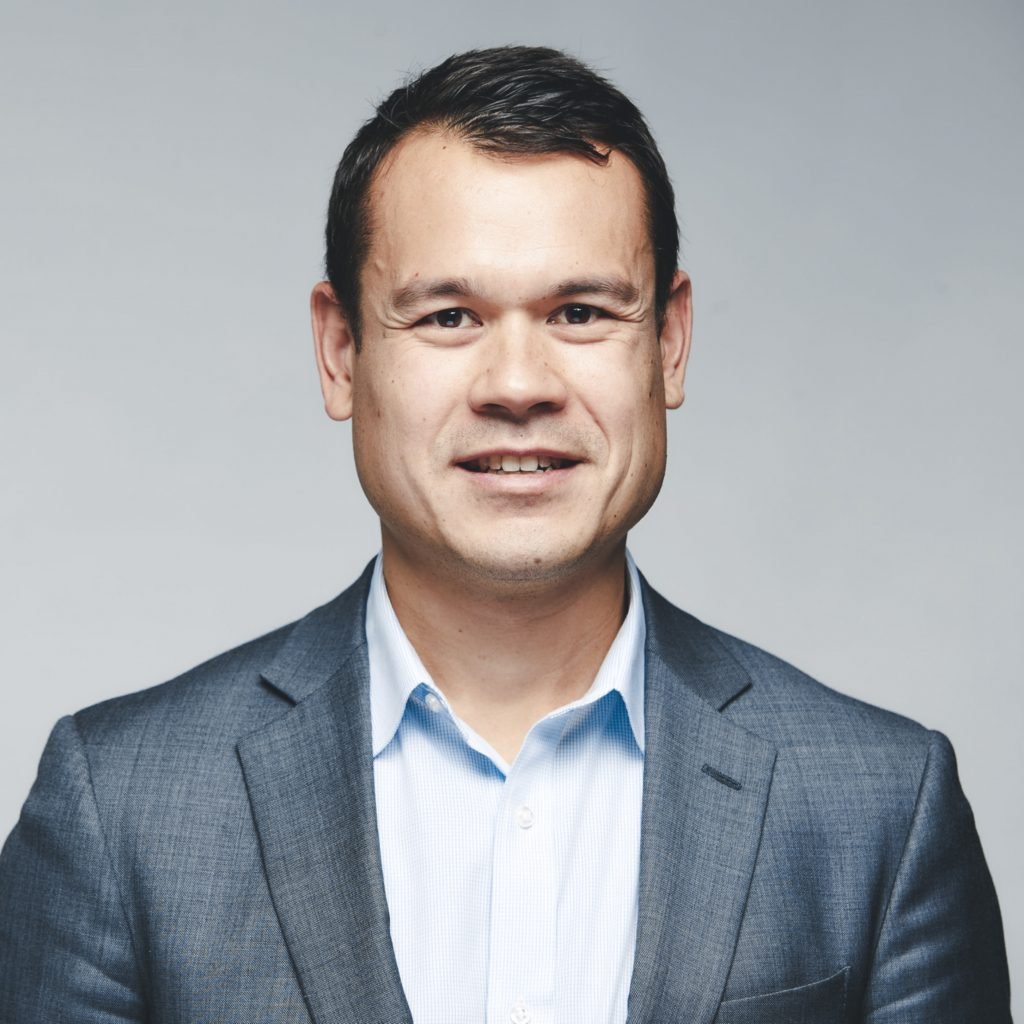 BURNABY, B.C. – (January 7, 2021) – Westburn Realty, an award-winning brokerage in Burnaby, BC, is excited to announce that it has joined Macdonald Realty, one of Canada's largest independent brokerages and a market leader in British Columbia.  The merger further strengthens Macdonald Realty's position as BC's premier independent brokerage and fills a key need for Macdonald in the important Burnaby market.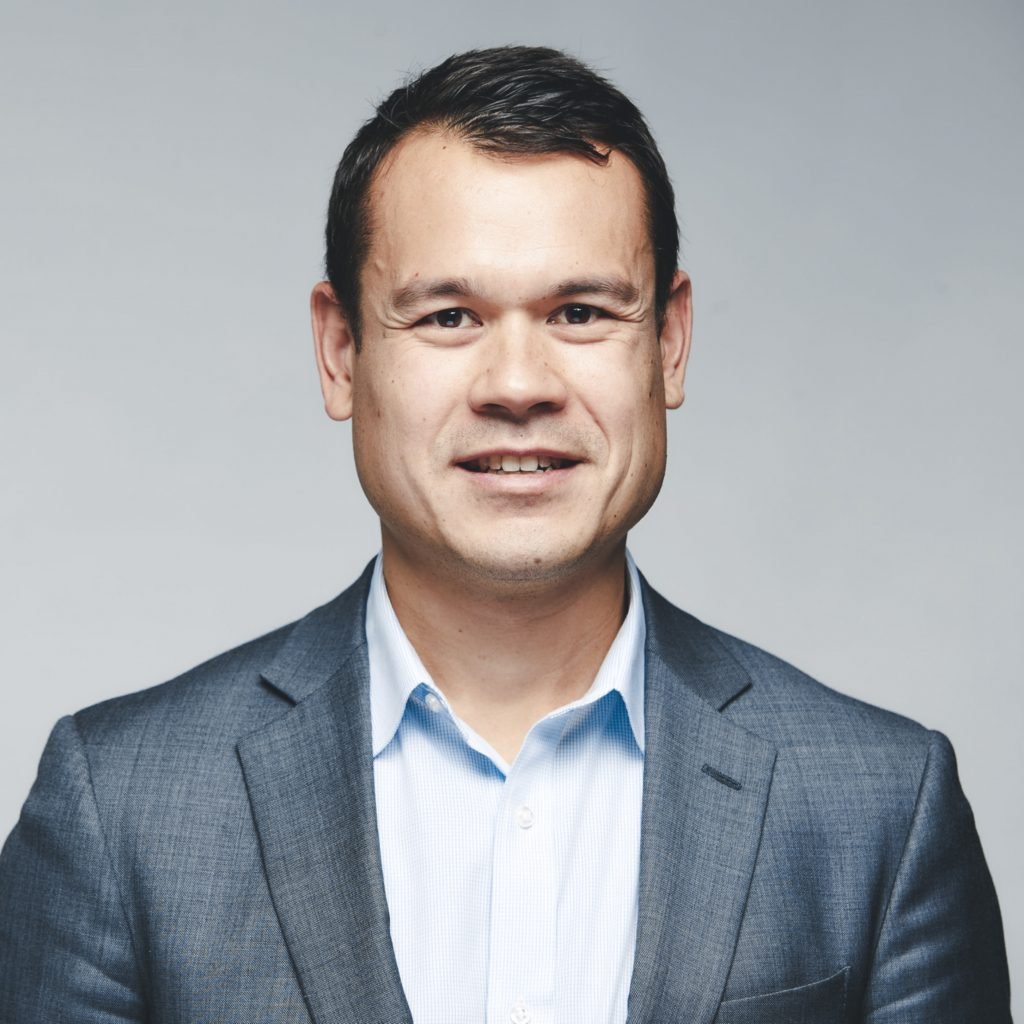 "We are excited to have a company with the quality and history of Westburn Realty join the Macdonald family," says Dan Scarrow, President of Macdonald Realty. "We continue to be open to working with great BC companies and agents who want to take their business to the next level."
Founded in 1987, Westburn Realty has been a leading real estate brokerage in Burnaby for over 30 years.  With nearly 100 licensed real estate agents, including several top teams, Westburn Realty have a sterling reputation and significant market share throughout the Lower Mainland. Paul Prade, part owner of Westburn Realty and a stalwart in the community, was instrumental in the merger negotiations.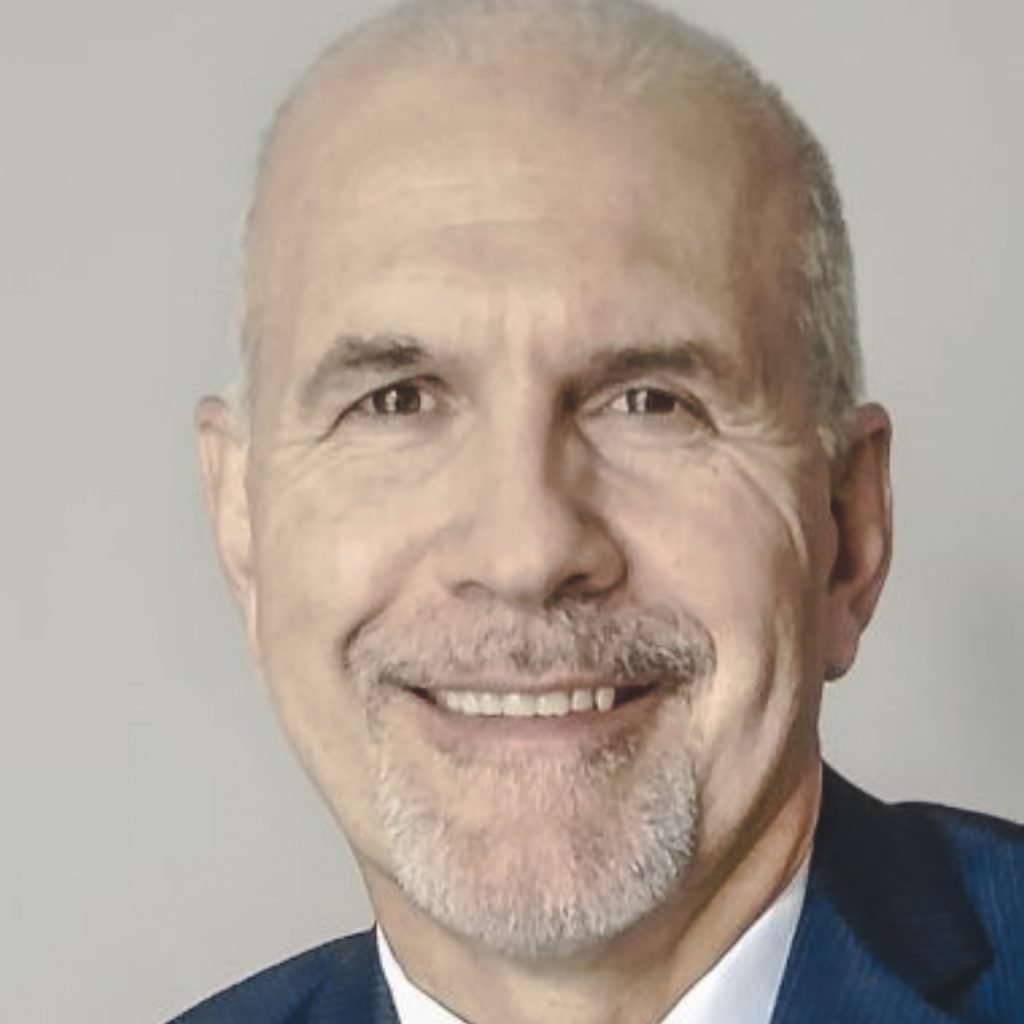 "We are thrilled to be joining Macdonald" says Prade, "Our business philosophy of placing customer service and Realtor support first fits perfectly with Macdonald Realty. We have known the leaders of Macdonald for many years and are confident that our tradition of operating a "family" style business will continue for many years to come".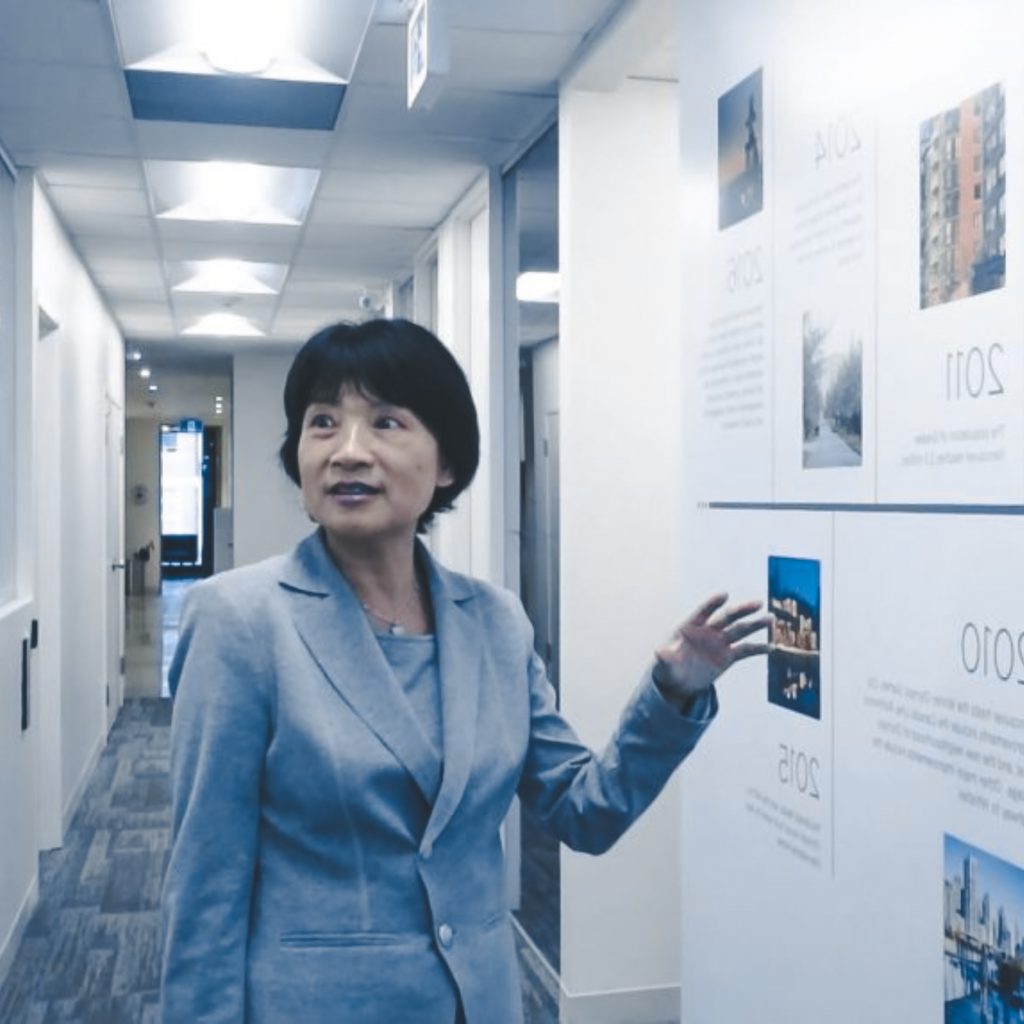 With the merger, Macdonald, led by CEO Lynn Hsu, is now the largest company in BC owned and operated by a woman.
About Macdonald Real Estate Group:
Founded in Vancouver in 1944, Macdonald Realty has grown to become BC's largest full-service corporately owned real estate company, with over 20 offices, 1,000+ agents and staff in the province, and nearly $10 billion in annual sales.
In addition to residential sales, Macdonald Commercial has over 40 dedicated commercial agents with a head office in Vancouver and a Fraser Valley office in South Surrey; Macdonald Property Management currently manages over $5 billion in BC properties; and Macdonald Platinum Marketing has sold over $2 billion in luxury new construction.