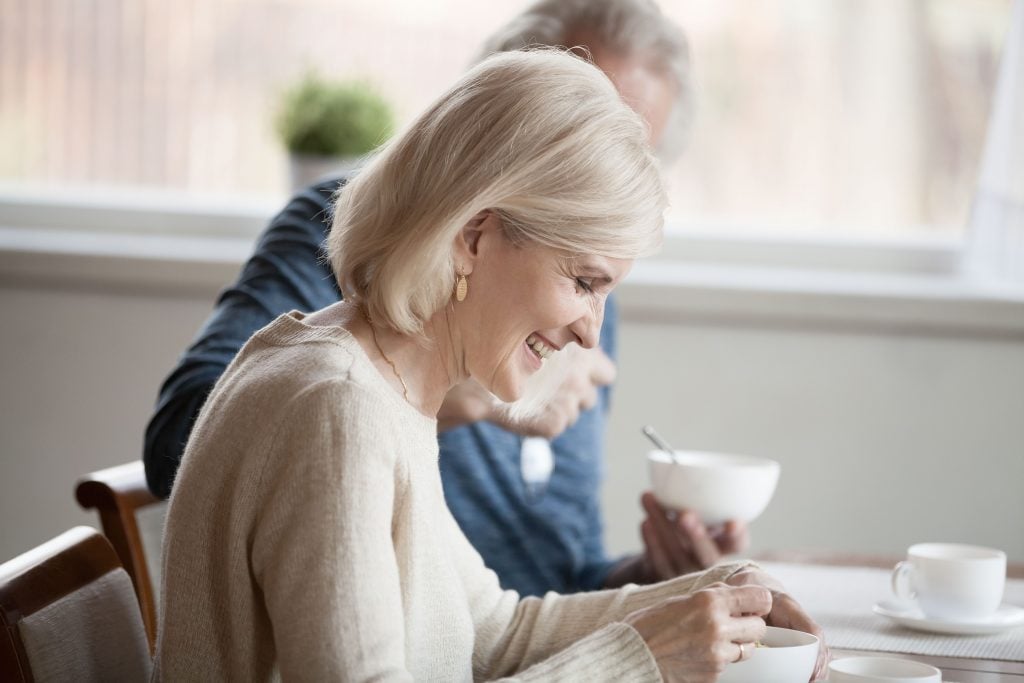 The Arthritis Patient Advisory Board (APAB) is comprised of volunteer advocates with arthritis who bring personal experience and arthritis knowledge to research decision-making at Arthritis Research Canada. Their goal is to ensure the patient perspective is represented on research matters related to the prevention, treatment and self-management of arthritis.
Individually and collectively, they communicate research information and findings to arthritis patients, professional organizations and the general public. One vehicle utilized to communicate information to the general public is through The Arthritis Newsletter, a quarterly e-newsletter published by APAB. Of the articles published, the arthritis tips for lifestyle management have consistently been very popular. For the convenience of those interested in utilizing these tips, it was decided to compile these into one practical guide.
The Arthritis Lifestyle Management Guide is a compilation of many techniques used by APAB members to cope with the everyday challenges faced by people living with arthritis. The information provided in this publication is only a guide. It is not intended to replace the recommendations of your health care provider(s). This guide seeks to help people with arthritis by providing alternative approaches to performing everyday tasks that can help make life tasks a little easier and help protect the joints affected by arthritis.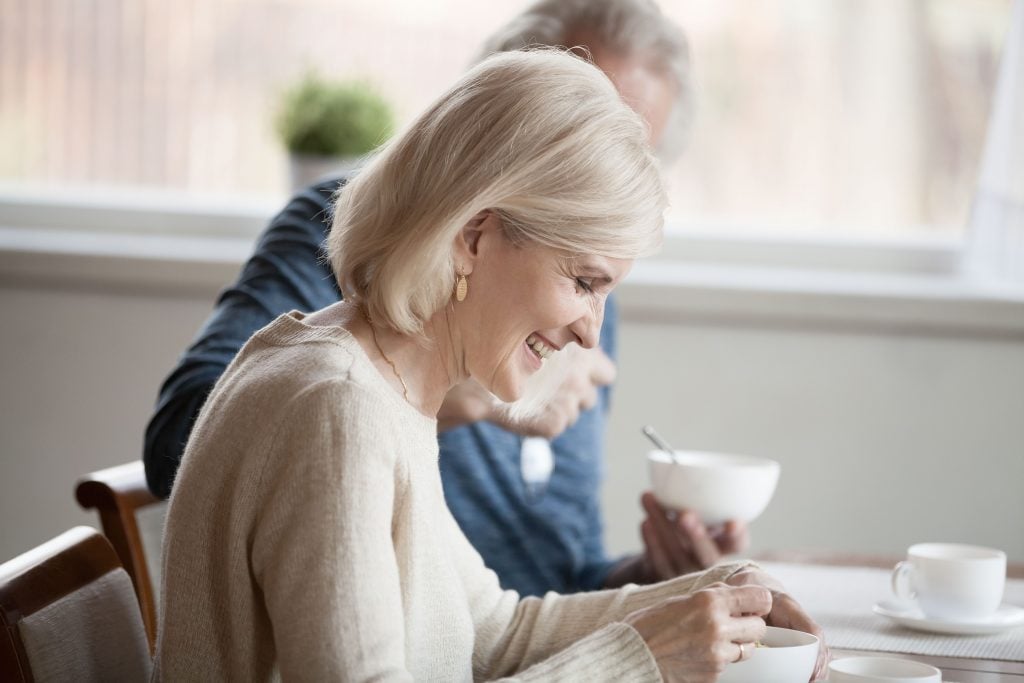 At Macdonald Realty, as the Presenting Sponsor of the 2020 ARThritis Soirée, we understand that #ArthritisIsSerious. We understand that we need to keep talking about this important subject. Over 6 million Canadians are affected by arthritis. Here are some tips that will help make living wiht arthitis  and the every day tasks a little easier.
Find a few tips below and download the free Lifestyle Management Guide by clicking HERE!
Kitchen
In the kitchen, slicing a tomato, for example, can be impossible if you don't have the right tools when you live with arthritis. Let a food processor do the chopping, slicing, mixing, and shredding. Note: Because of its weight, a food processor is best stored on the counter for easy access.
Bedroom
In the bedroom, it can be exhausting and sometimes impossible to manipulate heavy bedding for those suffering from arthritis. Replacing heavy covers and bedspreads with a near-weightless feather, down, silk or microfibre-filled duvets can alleviate this problem. Another solution to heavy bedding is a lightweight electric blanket. If you have a partner who likes a warmer or a cooler bed than you do, buy a blanket with separate temperature controls.
Shopping
During a shopping trip, simple tasks can become overwhelming challenges when you live with arthritis. Comfortable shoes are more than important. An occupational therapist can recommend shoe options that will help you deal with your specific needs and advise you if special orthotic inserts are necessary.
Driving
Driving a motor vehicle is a basic activity of daily living for many Canadians but it can be more difficult if you have arthritis. Before purchasing/leasing a vehicle, assess your ergonomic needs and physical limitations in order to identify features that would make driving easier. For example, keyless entry systems and push-button starters are useful if you have problems turing keys in doors.
Students
Working toward a post-secondary diploma or degree can be a challenge. Paired with arthritis, the challenge multiplies. Make sure that you're comfortable with your study materials. Heavy 2 inch binders are burdensome and can make it difficult to find a particular set of lecture notes. Instead, organize different sections of each class into small folders. You can create flashcards on your computer and upload them directly to your phone for on-the-go studying.
Traveling
As one Arthritis Patient Advisory Board (APAB) member recently observed, "Air travel can be 'hell' when you're dealing with arthritis issues." Yes, traveling with arthritis takes a little more preparation than normal. If traveling by air, avoid needless questions and possible confiscation by keeping medications in their original, marked containers, or carry a doctor's note confirming that the prescriptions are for you.
Relaxing
You just want to relax a bit but a simple movement can become overwhelming when you live with arthritis. When purchasing chairs, remember that armrests offer support and help you stand from a sitting position. Also, chairs that are too low or too soft can be difficult to get in and out of. Physiotherapists and occupational therapists can help you choose a chair that is right for you.
Follow #ArthritisIsSerious and help us to spread the word. Arthritis is more serious than you think.
For more information visit their website at https://www.arthritisresearch.ca/lifestyle-management-guide/.