Because we cannot gather, we give.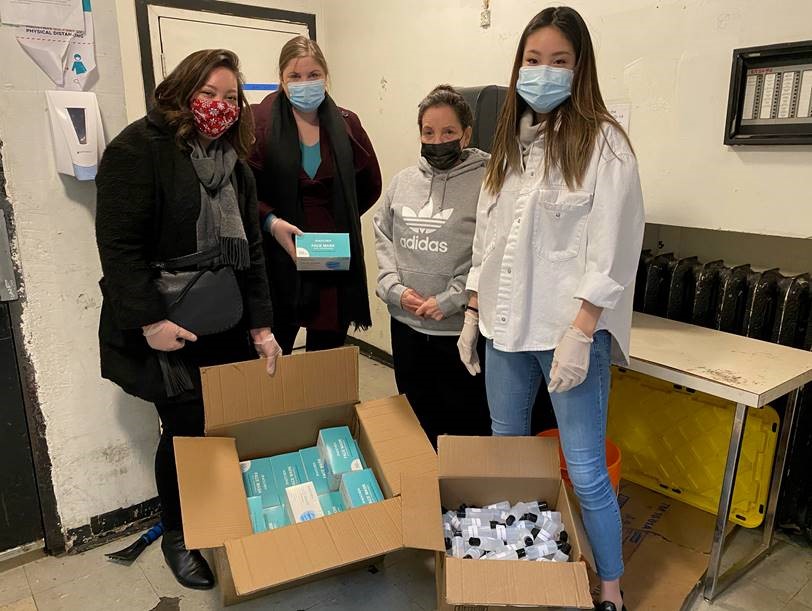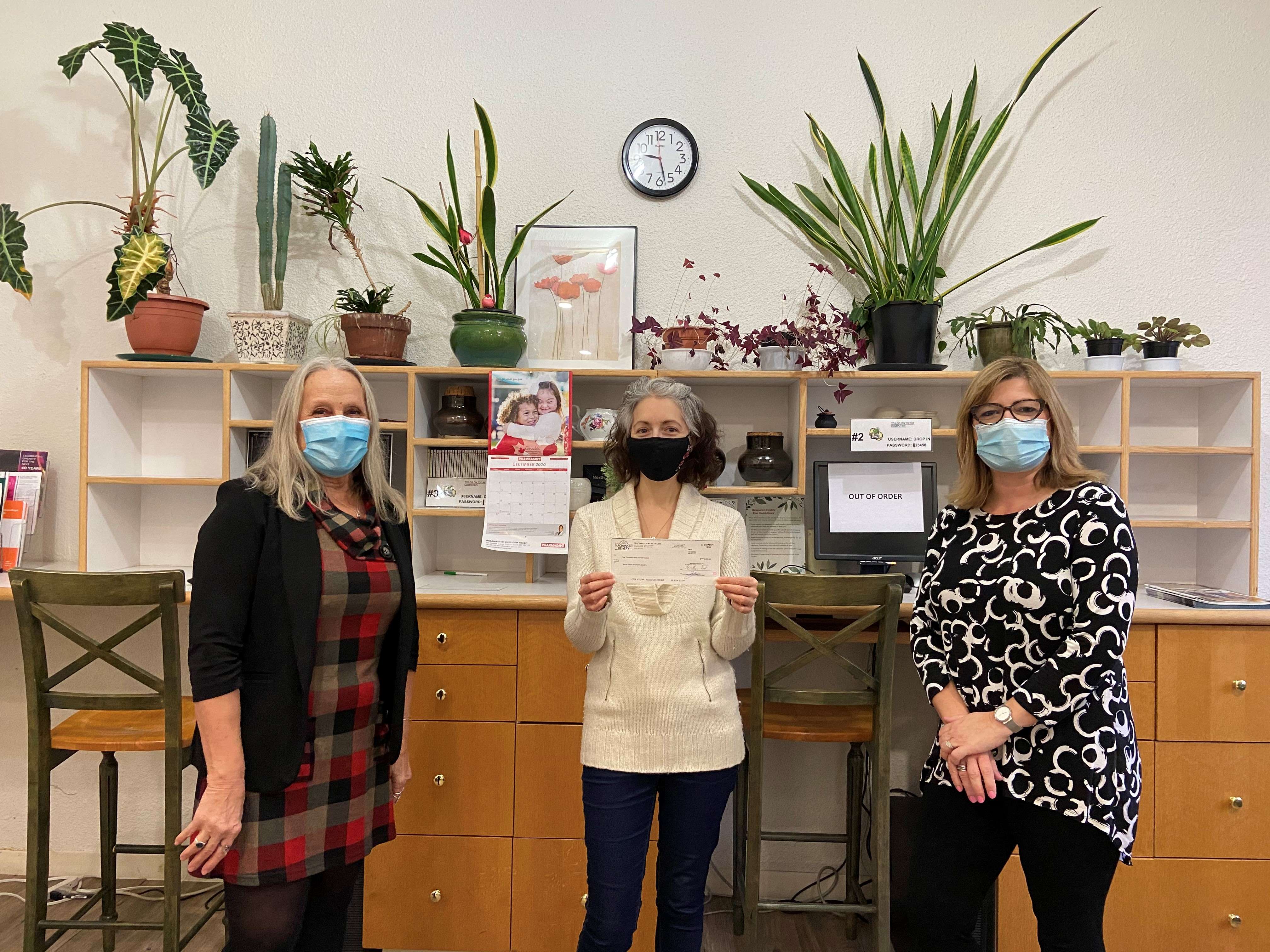 This holiday season is different for all of us. In typical years our offices would be celebrating the year with a party or dinner, gathering our agents and staff together for some festive cheer. As we are currently practicing social distancing to help keep everyone safe and heathly this year we're taking another route to spread the holiday spirit.
Typically our offices have a charitable component to help pay it forward amongst our colleagues. In light of world events, we've forgone the parties and events and will be donating to charities and organizations that can help those in need at this time.
In November we kicked off our charitable giving with donations and partnerships in a few offices.
Macdonald Real Estate Group donated 65 boxes of masks to the residents of the London Hotel on Vancouver's Downtown Eastside (pictured top-left).
Our Victoria, Sidney and Vancouver Island offices donated to their local Royal Canadian Legion, The Chief & Petty Officer's Association, and  the Sovereign Order of St. John: Victoria Commandery
Macdonald Realty Vancouver – partnered with our agents and staff to raise over $25,000 for Movember! The office matched donations to reach our goal. In addition, several participants grew moustaches or walked 60km+ each for the month to help raise awareness and funds.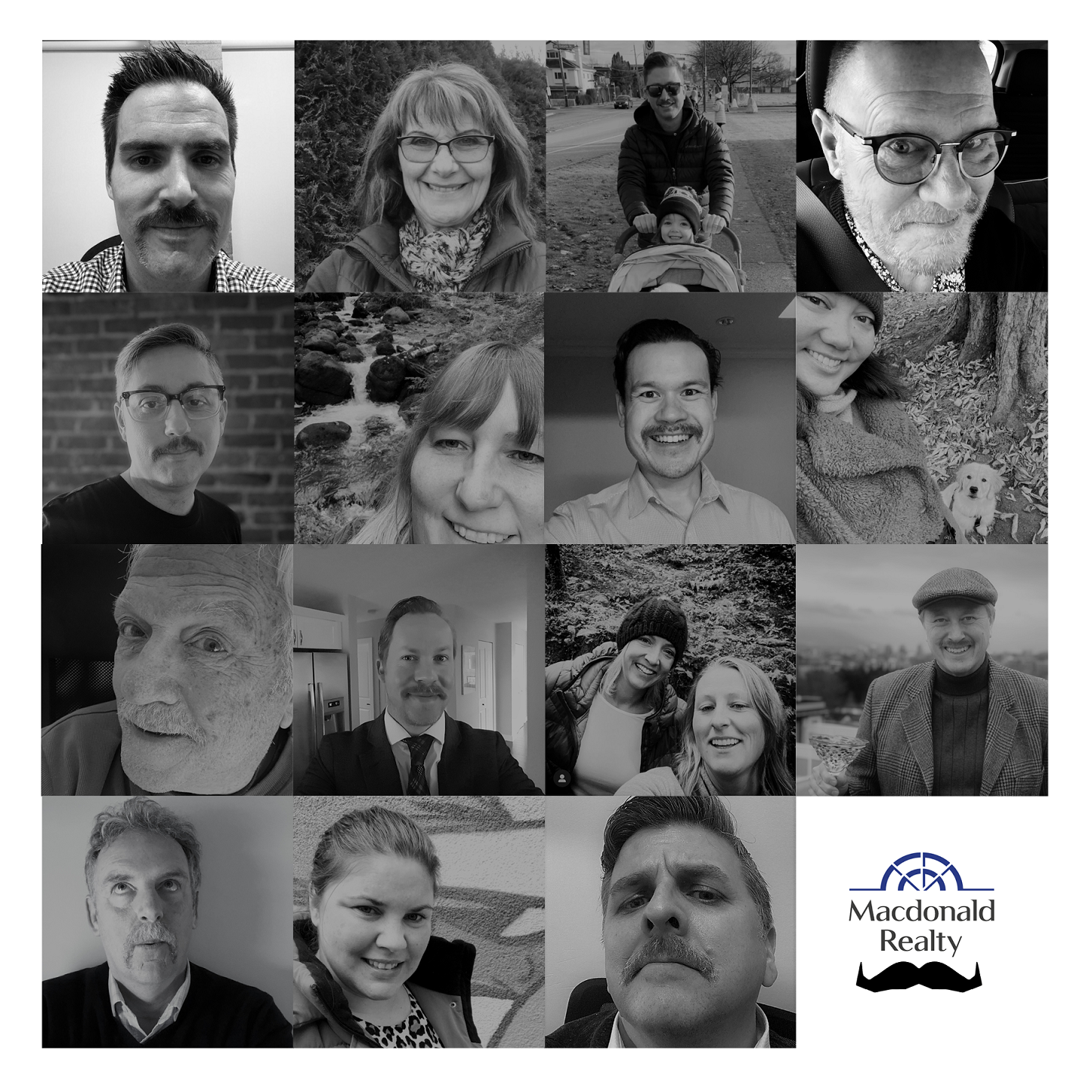 From Around Our Offices
Our West Vancouver, North Vancouver, Squamish and Sunshine Coast offices have connected to the North Shore Women's Centre via the REBGV charity drive (pictured top-right).
In Coquitlam, Maple Ridge, Delta, Langley and South Surrey our offices are donating their Holiday Christmas Party money to the local Christmas Hamper and Food Bank in each location.
Coquitlam Hamper and Food Bank
Maple Ridge Friends in Need Foodbank
Maple Ridge- Pitt Meadows Christmas Hamper Society
Langley Food Bank
Langley Christmas Bureau
Surrey Food Bank
Surrey Christmas Bureau
Delta Hamper and Food Bank – Deltassist
We're #realproud of our offices, agents and staff for their generosity and holiday spirit this season to be donating over $44,000.