At Macdonald Realty, we're proud to have a team of talented and experienced real estate agents who sell one of the best luxury listings currently available in the market.
Today we're featuring a modern and unique farmhouse! This fantastic architectural masterpiece is everything you have imagined as a dream home. Perfectly situated on a private 6.23 acre, this south-facing residence has extraordinary landscape details including a dream kitchen, floor to ceiling solid copper fireplace and more.
Let's take a tour and see how amazing this property is — listed under $6M by Emily Sandhack.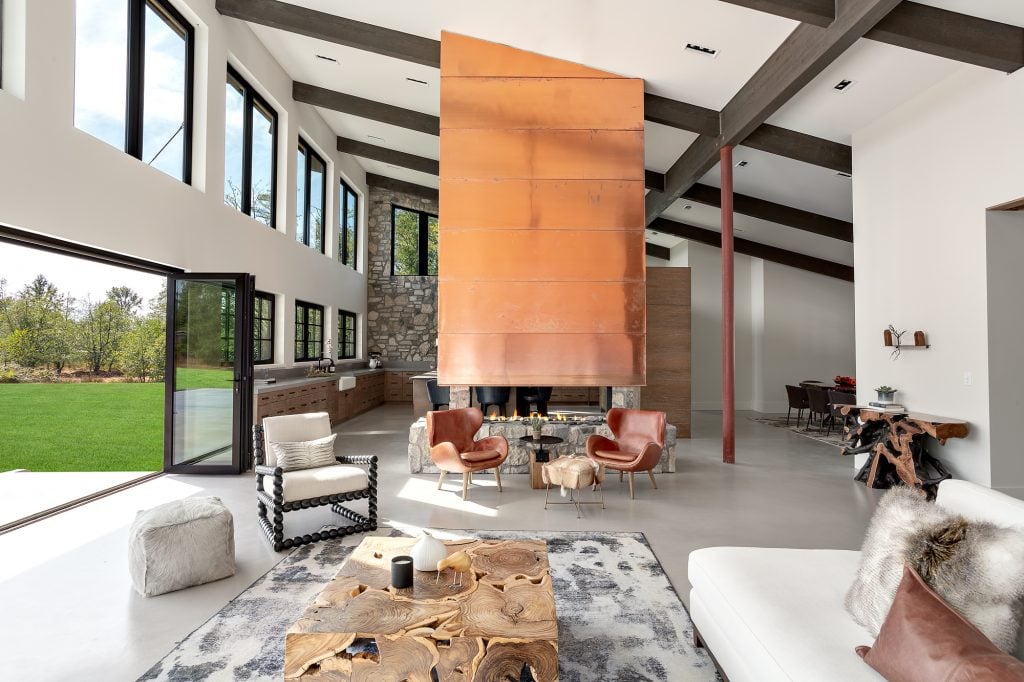 This cozy living room is the perfect space for lounging by the fireplace – sip a cup of hot chocolate on a cold winter day while you enjoy the peace and quiet.   Read your favorite book or invite your friends over for a game night. Regardless of what you decide to do, this room surely radiates warmth as you hear the fire burning.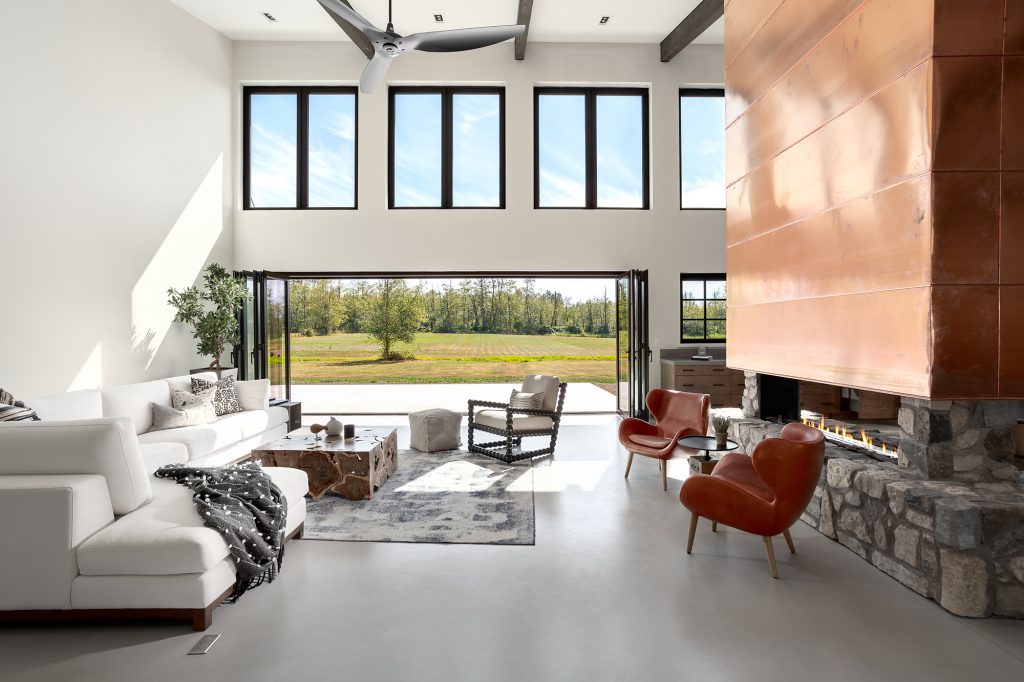 Don't let another get together pass by as you prepare mom's lasagna in the kitchen – those days are over! This open concept kitchen allows you to engage in a conversation without burning what's in the oven. The natural colours of the cabinets with the minimalist décor welcome you as you entertain your family and friends.
Wine not? Never worry about wasting another bottle with this UV-controlled wine cellar.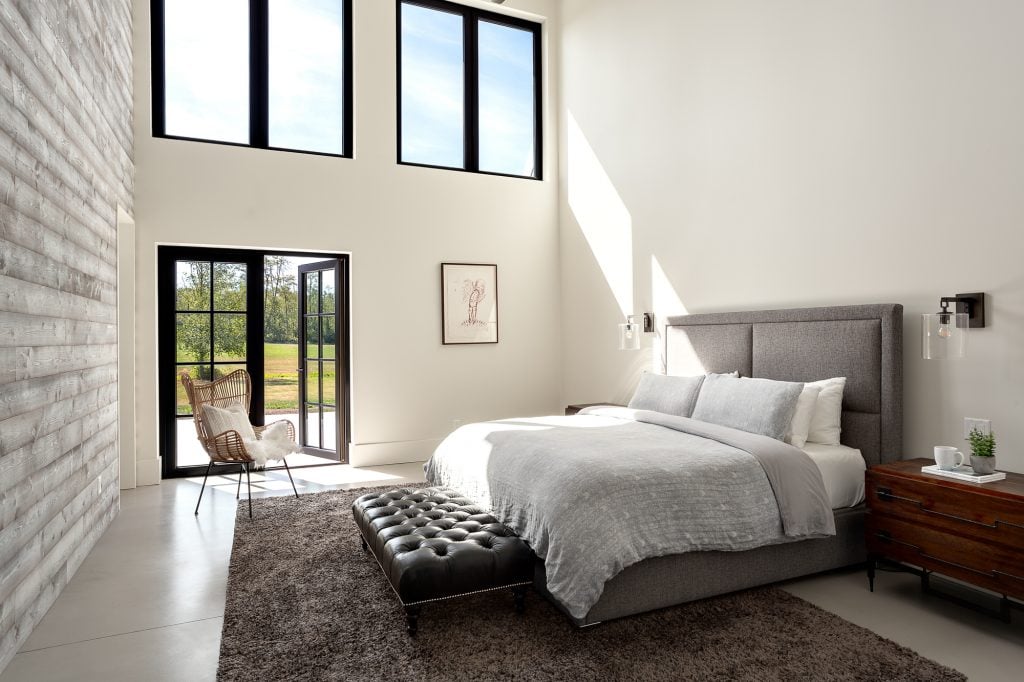 Step out onto the massive green space and listen to birds chirping in the morning straight from the privacy of your own room.  Embrace nature from every room and enjoy the dazzling sunlight all day long.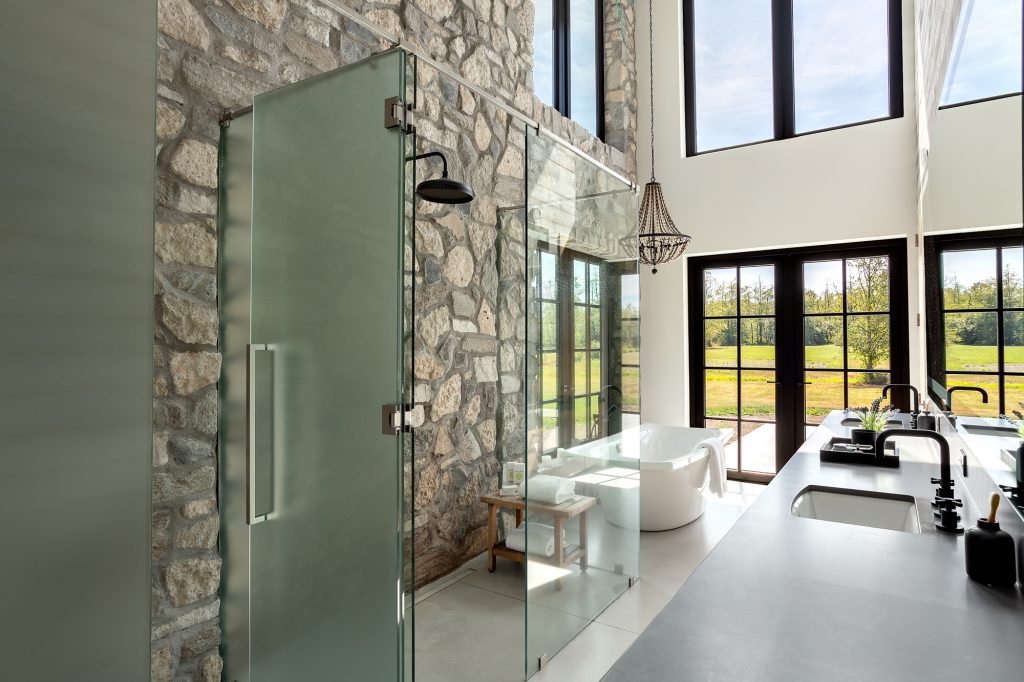 Need I say more? A piece of paradise in your own bathtub.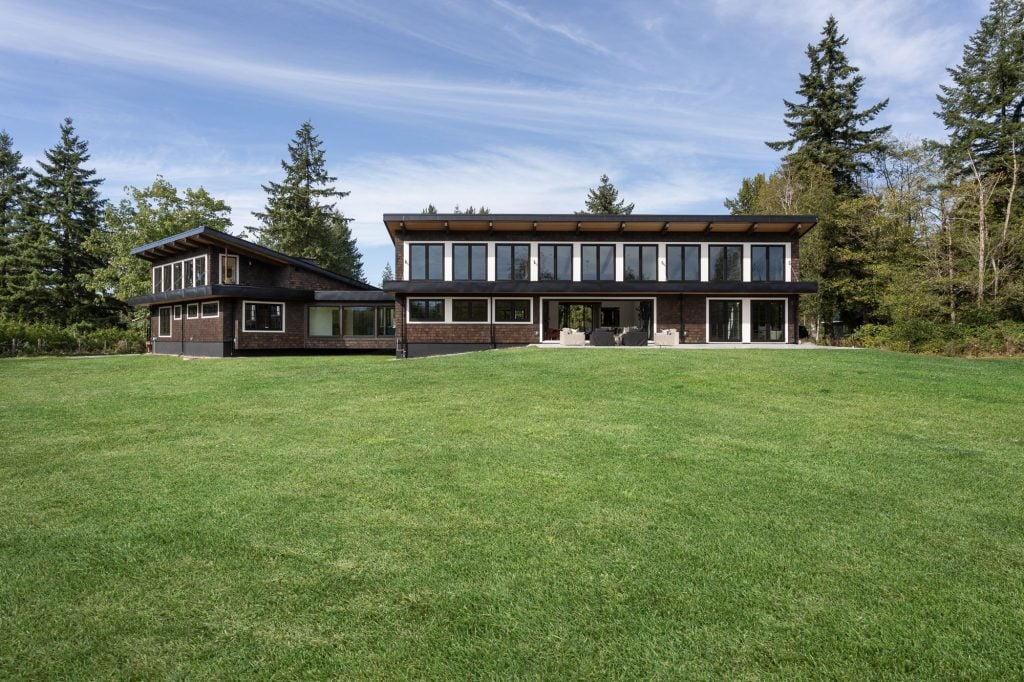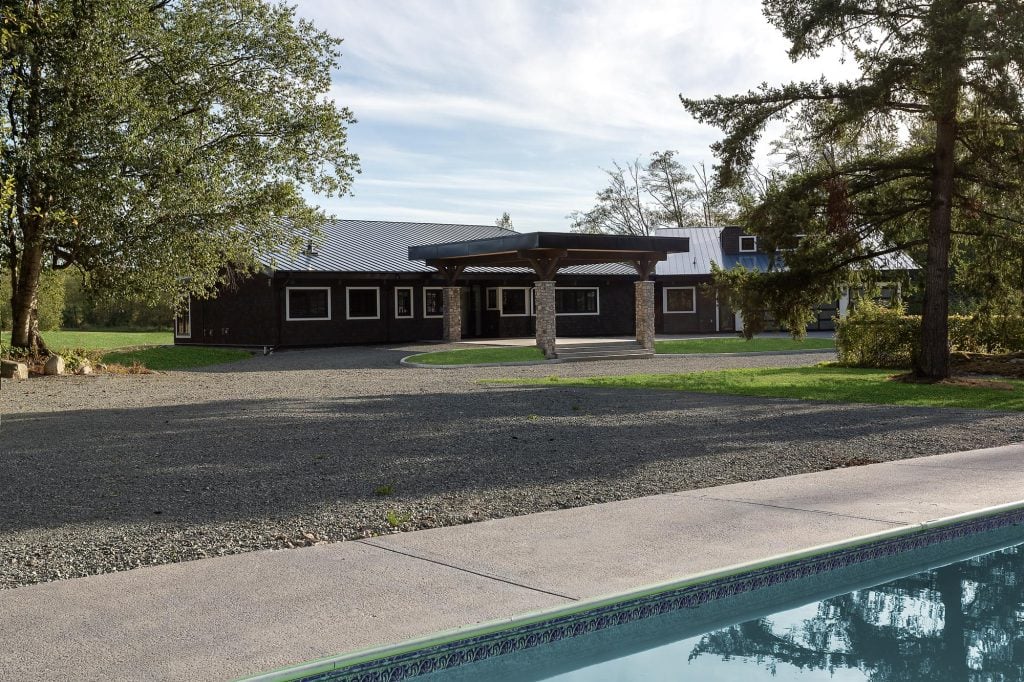 Ready to make this dream home yours?  Click here for additional property details and request a private showing.
Want to see more beautiful homes like this?  Check out www.macrealty.com today!