Grow your MO or ladies, MOVE for a bro with us this November. Join our #MacdonaldMovember team to encourage your friends, family and clients to donate or make a one-time donation to support men's health and suicide prevention.
We're ambitious – help us reach our goal of $25,000 and bring awareness to testicular and prostate cancer. – Tore Jacobsen
Globally, men die 6 years earlier than women. In Canada, 3 out of 4 suicides are men. 1 in 9 men will be diagnosed with prostate cancer in their lifetime. And testicular cancer is the most common cancer among young men.
Pretty shocking, right? That's why Macdonald Realty is doing Movember this year: we are dedicated to changing the face of men's health!
How you can support #MACDONALDMOVEMBER campaign?
Make sure to join our team #MacdonaldMovember, reach out to clients and family to support, if you're part of our team all donations via your own page will go towards our team goal!
Ladies and other non-mustache folks can join the movement by taking part in the MOVE challenge walk/run 60k in November​
Use the hashtag also to tag us on social media to check in throughout the month! #MacdonaldMovember
We'll announce prizes for the best 'stache, donation challenges, and motivating you to get moving 60km this month!
Visit our team page to get set up: Donate or Join our Team.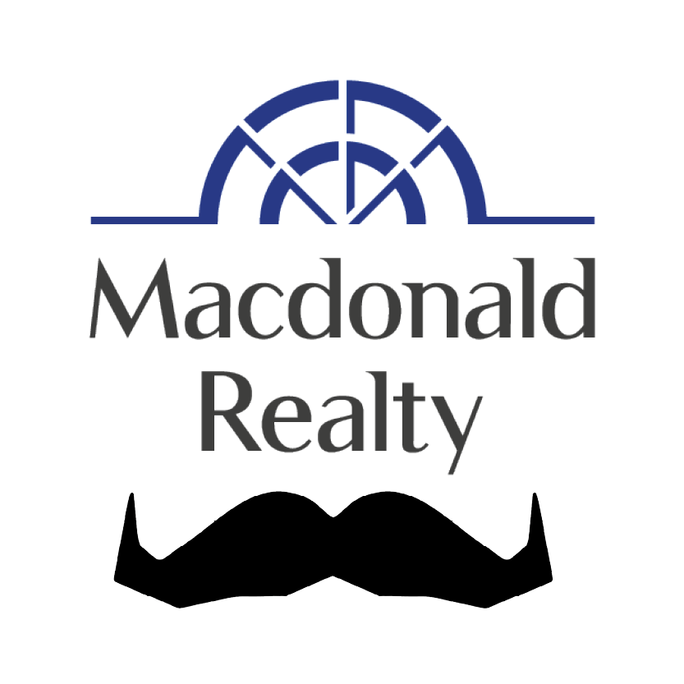 The money we raise this Movember will help fund life-changing mental health programs, groundbreaking research and scientific breakthroughs for cancer treatments.