After weeks of endless sunshine, the rain has finally started in Vancouver, BC. While other blogs have posted mostly on Fall décor inspiration, we're bringing you this piece of paradise in Hawaii, where summer lasts forever.
Kohola Point is 2019 HGTV's Ultimate House Hunt – indeed it's one of the most amazing homes we've ever seen. This family home exudes the perfect combination of ocean view, infinity pool, enormous space and island comfort to the lucky buyer.
Listed by Hawaii Life Real Estate Brokers – featured in Luxury Portfolio International.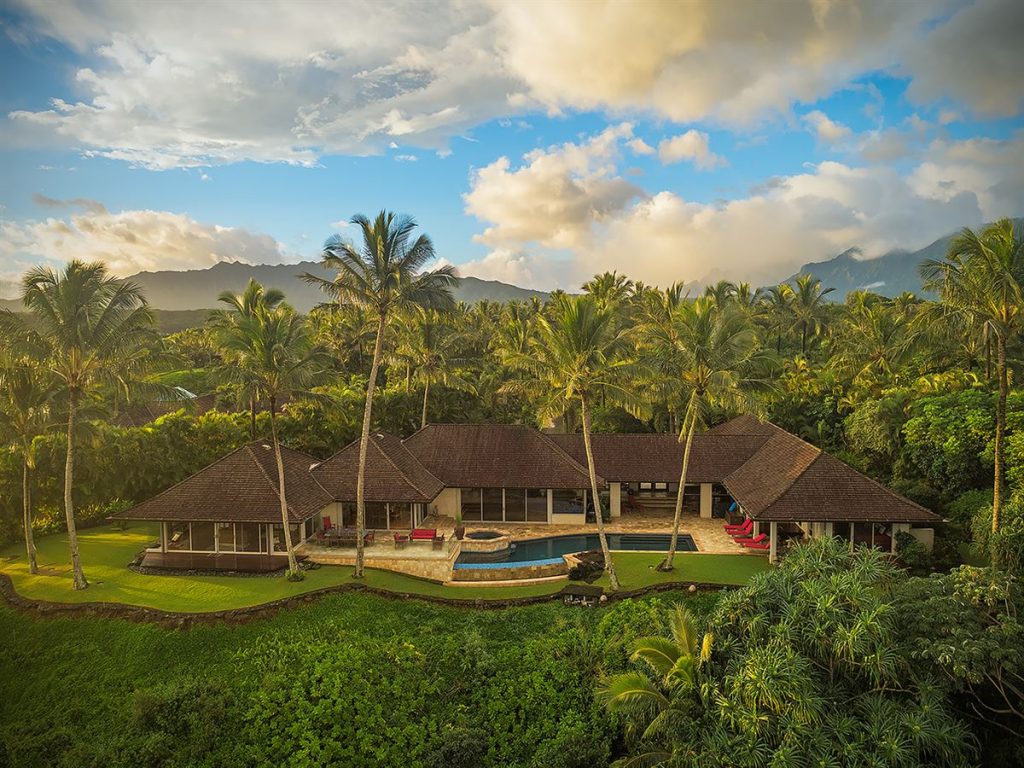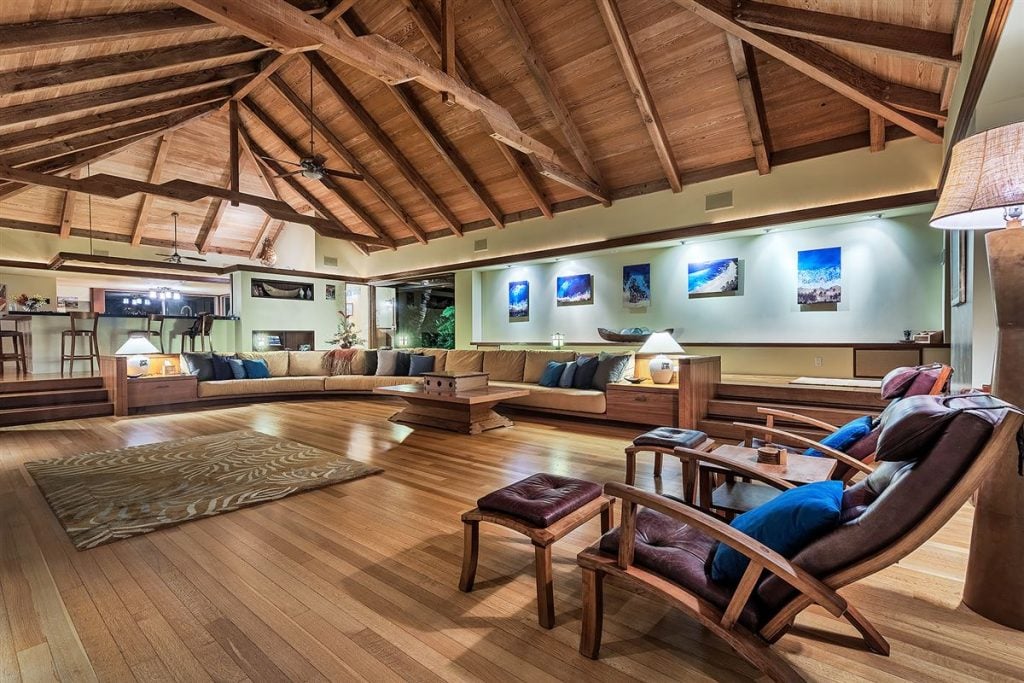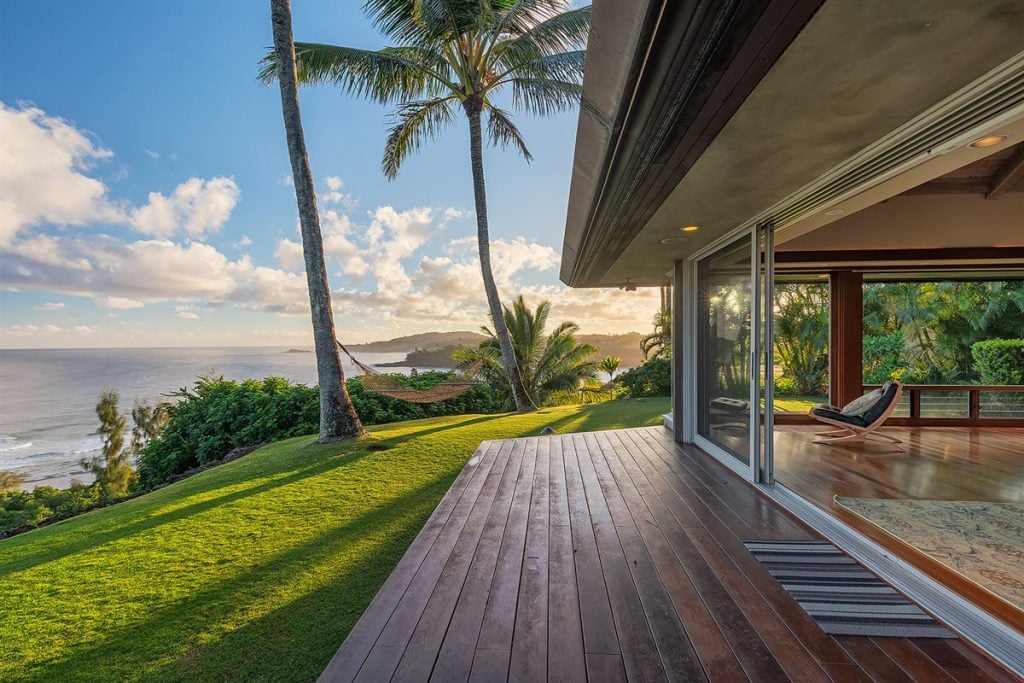 Wake up to water haven as the ocean views and blue skies as you sip your coffee from the comfort of your home. The vibrant natural colours of nature combined with the minimalist décor make you not want to leave paradise – listen to the soothing sound of waves as it invites you to take in this masterpiece.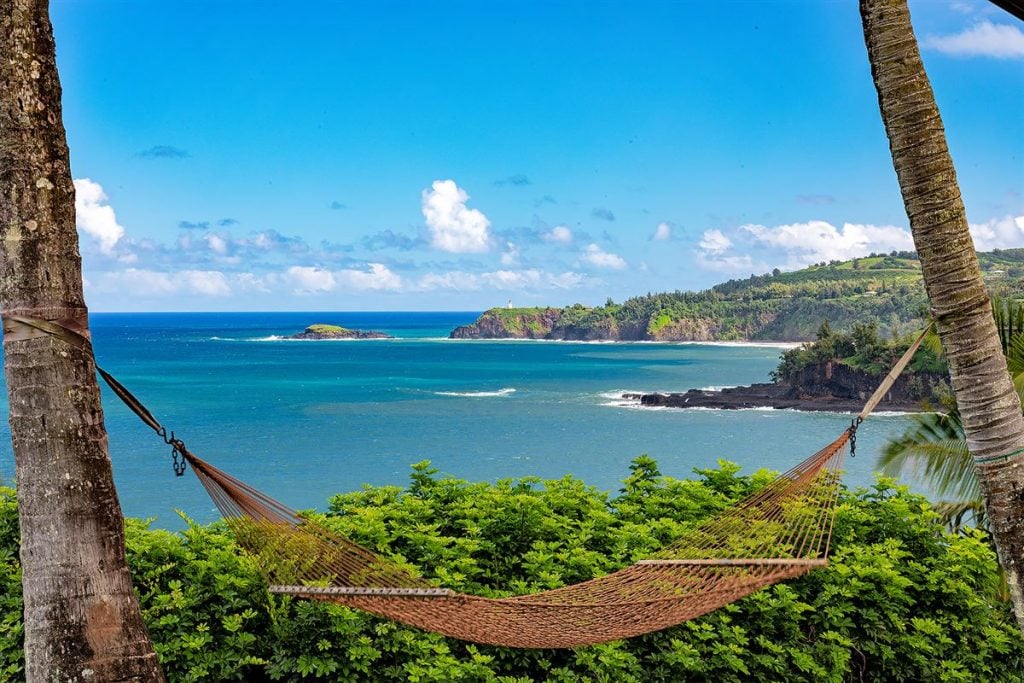 Entertain your guests while you prepare fresh catch of the day from the open-concept kitchen – you don't have to miss out on all the fun! Its rustic design adds warmth, charm and refinement in every detail.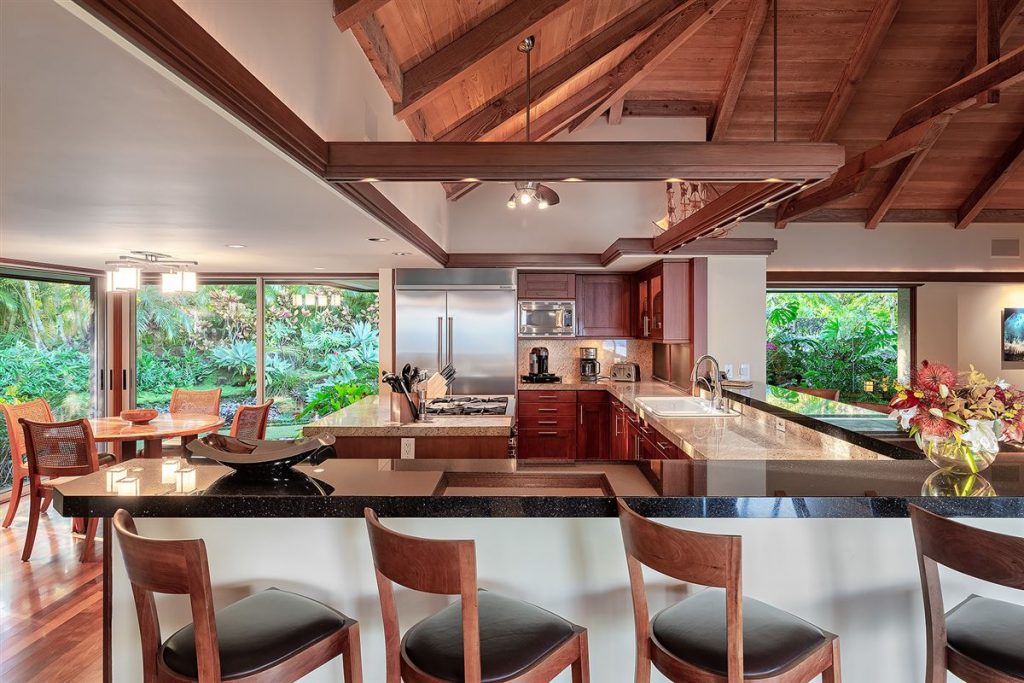 Imagine yourself enjoying this breathtaking paradise – That's what we call a dream home!
Interested in luxury homes around the globe? We have connections!
Macdonald Realty's associates have an unprecedented advantage to promote luxury properties on an international stage. Luxury Portfolio International® is a unified collection of the worlds' most experienced, visible and highly-regarded experts in luxury real estate. Founded in 2005, Luxury Portfolio exclusively markets extraordinary homes, utilizing a sophisticated mix of online and offline media to position properties for maximum exposure in an elite market.
The program markets over 35,000 properties annually on the award-winning LuxuryPortfolio.com and in prestigious publications circulated around the globe. Encompassing more market-leading independent real estate brands than any network, members are recognized for their agility, expertise and superior competence in both local and global markets. Macdonald Realty is honoured to be the trusted local luxury expert in British Columbia.
Find more about Macdonald Realty by visiting our website macrealty.com.