Leadership Team 
Real Estate is a people business and these are our people. Meet our leadership charting a course for Macdonald.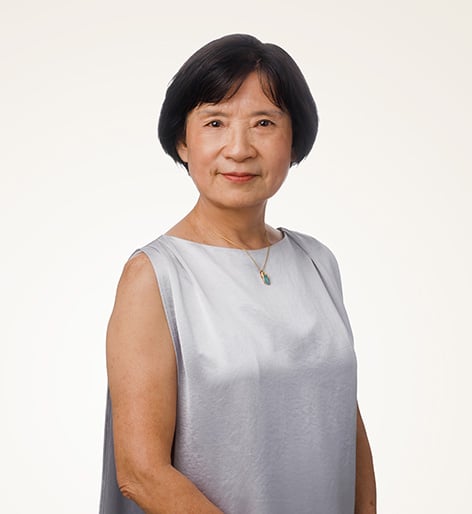 Lynn started her real estate career in 1985. From 1987 through 1989, Lynn was the #1 salesperson for Western Canada at a large, national real estate firm, ranking in the top 3 for all of Canada for combined residential/commercial real estate sales during those years. In 1990, Lynn bought Macdonald Realty, when there was only a single office in Vancouver's Westside. Since that time she has expanded the company, growing it to more than 20 offices throughout British Columbia, with nearly 1,000 staff and sales associates, turning the operation into a true full-service real estate company.
Over her career, Lynn has been honoured many times for her achievements. These include:
The Top 20 Women Leaders in Residential Real Estate – 2016 (Swanepoel Power 200)
BC Business 50 Most Influential Women in BC – 2015 (BC Business)
The Largest Company Owned by a Woman in BC — 2022 & 2023 (Business in Vancouver)
Person of the Year in Chinese-Canadian Business Award – 2007
Canadian Business Top 100 Canadian Women Entrepreneur Award – 2006 – Rank # 8
Canadian Business Top 100 Canadian Women Entrepreneur Award – 2004 – Rank # 11
Taiwanese Canadian Entrepreneur Award
Overseas Chinese Achievement Award
40 Under 40 Achievement Award for Entrepreneurs in BC
Jonathan Cooper
President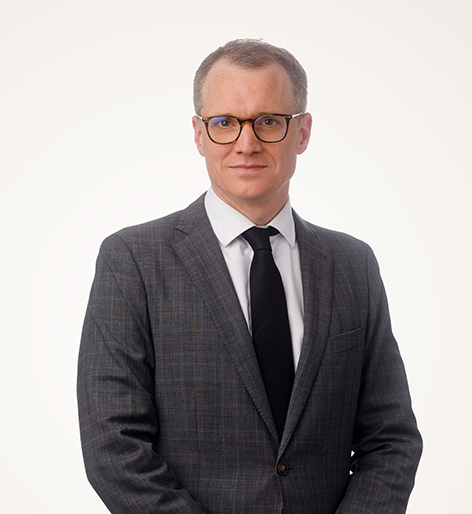 Jonathan was with Macdonald Real Estate Group from 2006 to 2016, during which time he served in a number of roles, eventually rising to become the Vice President of Operations. In early 2017, he joined Holborn Group, a real estate development and property investment firm, and held the role of Chief Operating Officer for six years. In his capacity as COO, he had various areas of responsibility, including development projects, sales and marketing, legal, and asset management.
In 2023, he rejoined Macdonald Real Estate Group as President. In this role, he is responsible for all facets of the day-to-day operations of the firm, including residential and commercial brokerage, property management, and project marketing.
Jonathan's commentary and op-eds on the real estate business have appeared across various media platforms, including Inman News, REM, Bloomberg BNN, and The Vancouver Sun. He holds a Bachelor of Arts in History from the University of Toronto, and a Master's Degree in Real Estate from Georgetown University. He serves on the Board of Directors of the Madrona School Society, and lives in Vancouver.
Best Multi-Family Low Rise Development, Georgie Awards, 2017
The Most Powerful in Residential Real Estate – 2017 (Swanepoel Power 200) – Rank # 104
The Most Powerful in Residential Real Estate – 2016 (Swanepoel Power 200) – Rank # 105
Global Alliance Award for Most Outgoing Cross Border Referral – – 2019, 2020 & 2021 (LeadingRE)
The largest brokerage company in Western Canada – 2009 (Real Trends)