Luxury Marketing
Luxury properties and their unique features deserve special consideration, particularly with more affluent consumers. For qualifying homes, luxury marketing offers the best way to reach that consumer base – whether that buyer is in British Columbia, Canada, or across the globe. Year after year, we lead the way in luxury sales in markets across British Columbia.
Macdonald Realty Luxury Statistics
2020
Leader in ultra-luxury sales in B.C. With 2 of the 4 most expensive condos sold and 3 of the 6 most expensive single family homes sold in 2020, more than any other single brokerage firm.
2019
Named one of the Top 3 for Luxury Portfolio's Spirit Award and nominated to the Million Dollar Club for global referral business.
2018
Over 150 sales of $3 million+, our top residential sale of the year $18 million
2017
Named one of the Top 3 International Luxury Brokerages in Luxury Portfolio. Over 630 sales of $1 million+. Our top residential sale was $25.6 million.
2016
Named one of the Top 3 International Luxury Brokerages in Luxury Portfolio. Over 300 sales of $3 million+, our top sale of the year was $27 million
2015
A luxury home listed with Macdonald Realty in Squamish won Best International Home in the HGTV Ultimate House Hunt, an online contest which received nearly 900,000 votes and over 82 million page views.
2014
Over 70 sales of $3 million+, our top sale of the year was $17 million
2013
Over 750 sales over $1 million dollars
2012
Most expensive condo sale in British Columbia for $19 million dollars
Our Luxury Marketing Advantage
Luxury Portfolio International®
Macdonald Realty's associates have an unprecedented advantage to promote luxury properties on an international stage. Luxury Portfolio International® is a unified collection of the world's most experienced, visible and highly-regarded experts in luxury real estate. Founded in 2005, Luxury Portfolio exclusively markets extraordinary home through a sophisticated mix of online and offline media to position properties for maximum exposure in an elite market.
The program markets approximately 50,000 properties annually on the award-winning LuxuryPortfolio.com and in prestigious publications circulated around the globe. Encompassing more market-leading independent real estate brands than any network, members are recognized for their agility, expertise, and superior competence, in both local and global markets. Macdonald Realty is honoured to a trusted local luxury expert in British Columbia.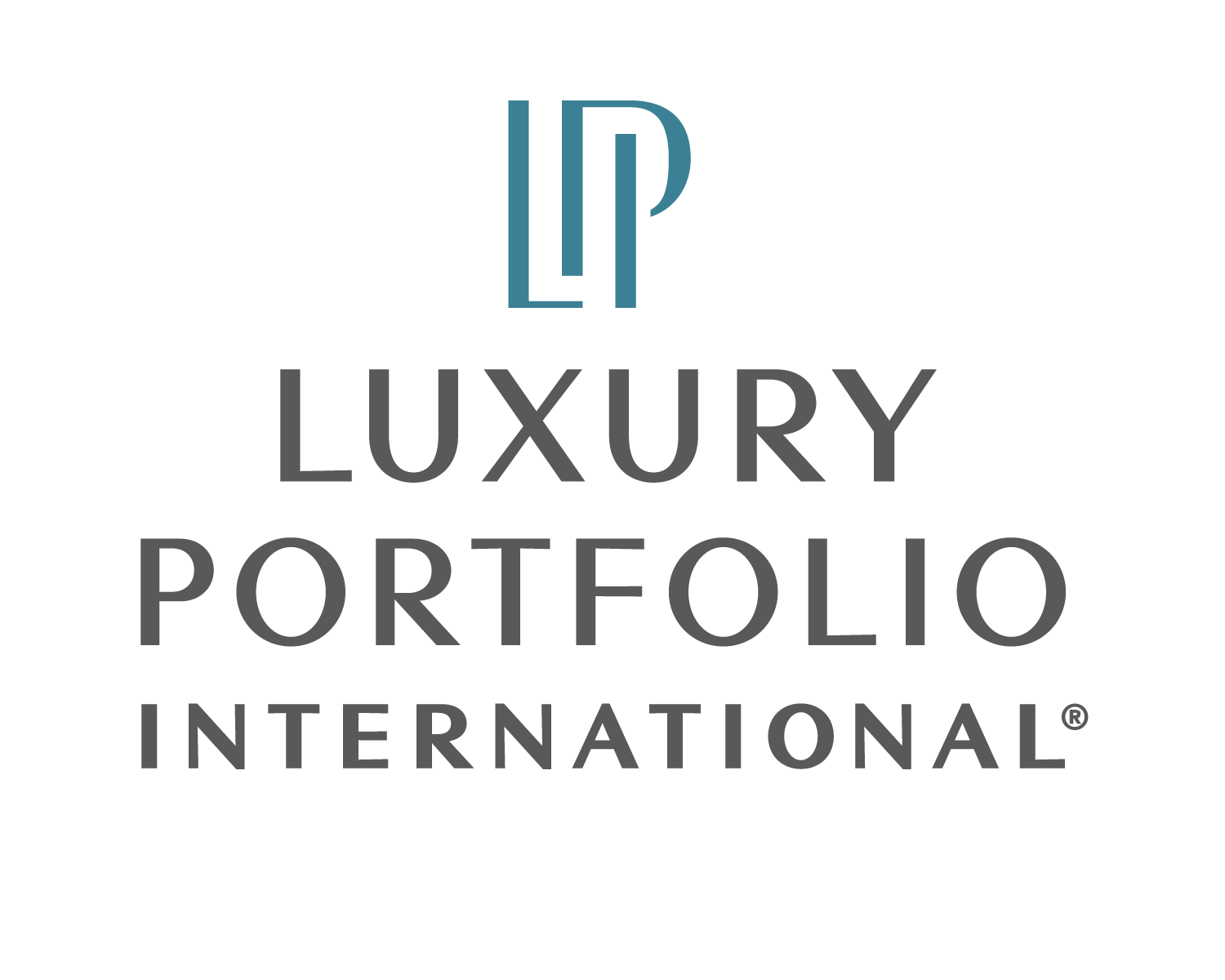 Digital Exposure
Our in-house digital marketing team provides listing exposure with over 15,000 impressions and views. Properties will be featured on our social media channels for organic views and promoted through paid advertising via digital display ads.