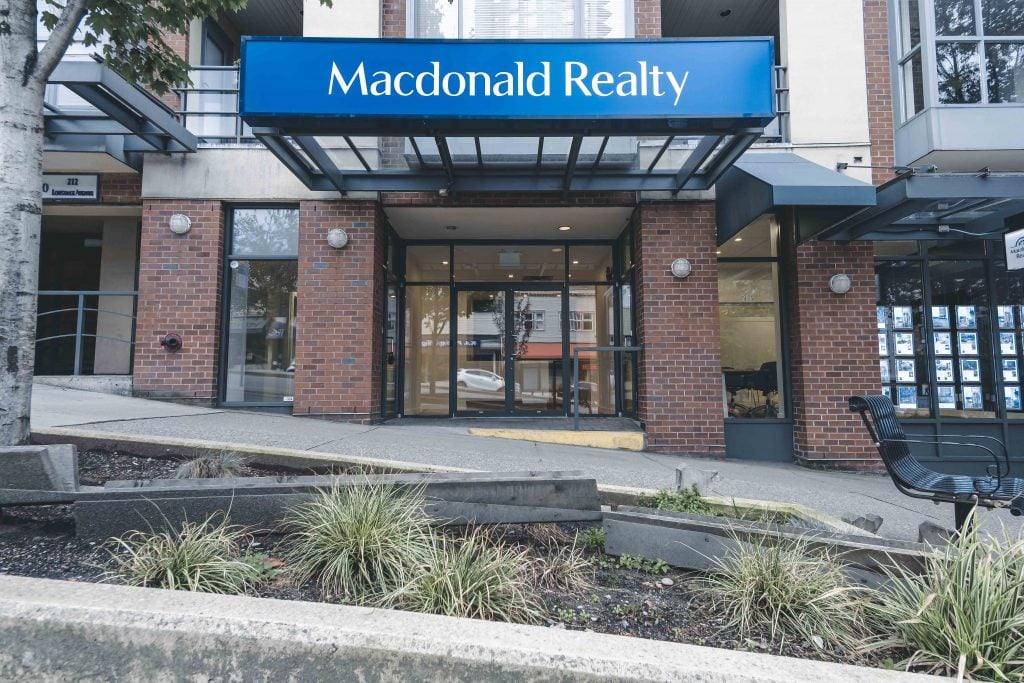 Update June 26, 2020
Our offices remain closed to the public in order to ensure our operations continue without interruption and the safety of our agents and staff. The doors are locked and if you are arriving to the office please call ahead to the office number.
A note to our valued clients, agents, and staff,
In our efforts to combat COVID-19, Macdonald Realty has closed its offices to the public in order to practice good 'social distancing'.
We want to assure everyone that while our offices may be 'Closed' to the public, we remain 'Open for Business', and our agents and staff are ready to assist in all of your property needs. In addition, for our clients with firm deals still to complete, I want to assure you that your transactions are secure and that we have multiple contingencies to continue to properly convey transactions during this uncertain time.
We thank you for your support, patience, and understanding.
Sincerely,
Dan Scarrow
President
Frequently Asked Questions
Are your offices still open?
All Macdonald offices are closed to the public for the safety of our staff. While our offices are physically closed to the public, we remain open for business and our agents and staff have been provided a safe environment to continue working to support our agents and clients.
What sellers need to consider
If you have a current listing with Macdonald Realty, please speak with your agent to discuss the specific steps that are right for you to market your home. If a deal is in place, our conveyance teams are still working behind the scenes to process transactions securely and on time.
What does COVID-19 mean for buyers?
Our agents are still working in a variety of ways to keep connected with you. They are available for one-on-one's if both parties are healthy, phone calls, emails, texts, video calls. Reach out to your agent to see what will work best for you. Private showings are still available for active listings if the seller approves.
What is your open house policy?
Macdonald advises during this pandemic, to not have or host public open houses for the health and safety of our agents, the seller(s) and public.
What if I currently have a deal with Macdonald?
If a deal is in place (firm deal) our conveyance teams are still working to process transactions securely and on time.
How will I get my deposit to the office?
Our agents have been informed of how to drop off deposit funds to each individual office.