New North Vancouver rental apartment building The Saint George offers both modern amenities and a traditional approach
Macdonald Property Management – OCTOBER 4, 2019 05:00 AM
Posted at North Shore News website.
Perhaps you've noticed a new arrival to the neighbourhood. Emerging on the skyline as you look to the sunrise, there's an elegant new apartment development creating a buzz.
Nestled on a welcoming corner lot, two short blocks off Lonsdale Ave on East 18th Street, The Saint George has now risen to its full 6-storey stature — built to provide lovely 360-degree views of all the grandeur the North Shore has to offer. But what truly sets this rental building apart?
In a word: freedom. In another word: family.
As our world seems to change so quickly and pressures can overwhelm, for many it feels like we're drifting away from valued traditions and the fulfillment of some genuine human needs. Where and how we choose to live can make all the difference in the world, bringing many of the joys of life back home.
The Saint George is designed to be this kind of home. Marrying modern spaces and amenities with traditional values, the 96-suite luxury apartment complex distinguishes itself with one key invitation: you, your children and your pets are truly welcome.
As you know if you've ever scoured apartment ads — whether in traditional or digital media — adding "children" or "pets allowed" to your search criteria can potentially reduce your options to nil.
Enter The Saint George.
The Opportunity
Developed by Jameson Development Corp. (in association with Macdonald Commercial R.E.S. Ltd), the focus from the start has been to roll out the red carpet for people of all ages and, in particular, to include children and pets. This family- and pet-friendly culture radiates throughout, right down to the on-site kids' outdoor play area. However your family is configured, there's the perfect space for you: choose between one-, two- or three-bedroom suites and even a townhouse if you desire additional room to move. ADA suites are also available.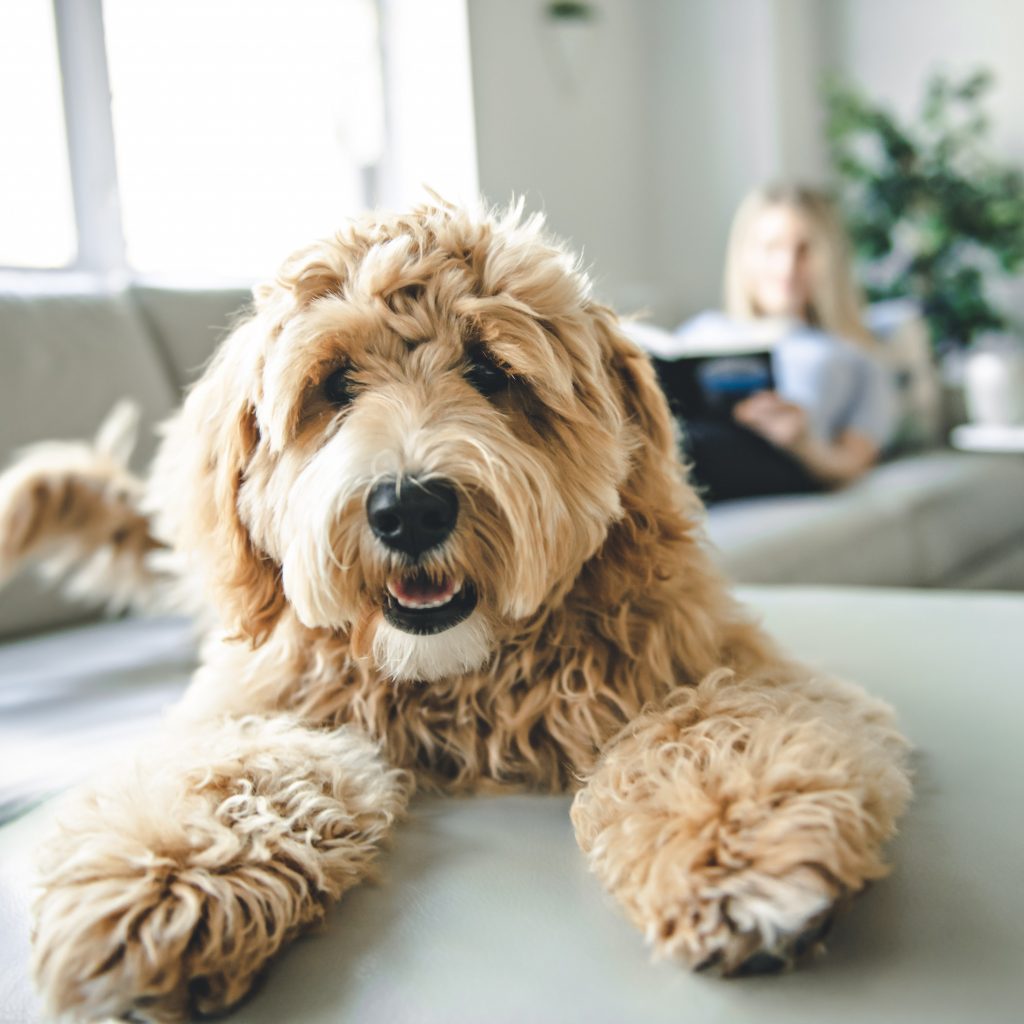 Macdonald Commercial's Managing Director Tony Letvinchuk shares, "We are very pleased to collaborate with Jameson to bring this much-needed residential rental building to the North Shore market. It's a very complex approval process – Jameson has pulled all the pieces together to create a "win-win" for tenants and the community. Our Macdonald Property Management colleagues report very active tenant interest with 1/3 of the building already rented."
Beautifully appointed with luxurious condo finishes, all smoke-free suites and inclusive of heat, hot water and an on-site caretaker, you'll find several hospitals and schools are only a short walk or drive away. Access to local amenities — including shopping, restaurants, public transit or your morning latte — could not be easier.
Want to grow veggies for yourself or teach the kids about farm-to-table sustainability? There are garden plots available. Would you like heated floors, energy-efficiency and a move-in incentive tech bundle from TELUS? They've got it. How about secured underground parking, electric car-charging stations and indoor-outdoor bike storage? It's all there for you at The Saint George.
Now since the kids and pets are with you, there will be lots of dishes and laundry to do, right? Within the menu of bonus features, you'll find your very own in-suite dishwasher and washer-dryer set. Perhaps you just love to cook or workout a lot — either way, they've made clean-up easy.
Finally, after a long day at work or play, you can sit back and relax with a glass of wine on your balcony or invite friends and family over to celebrate your new home in the residents' amenity room.
With its proximity to North Van's Lonsdale Avenue and a mere minutes' drive to highways north for your weekend at Whistler or ferries to Vancouver Island, it's also a snap to connect with points east or south into the city … and beyond.
Freedom, family, fun. Now that's what we call home. It's all happening at The Saint George.
What are you waiting for? Your new home is ready for you to come take a look.
THE SAINT GEORGE
North Vancouver's Newest Community Jewel
Where: 154 East 18th Street, North Vancouver
Walk Score: "Walkers' Paradise – Good Transit – Very Bikeable"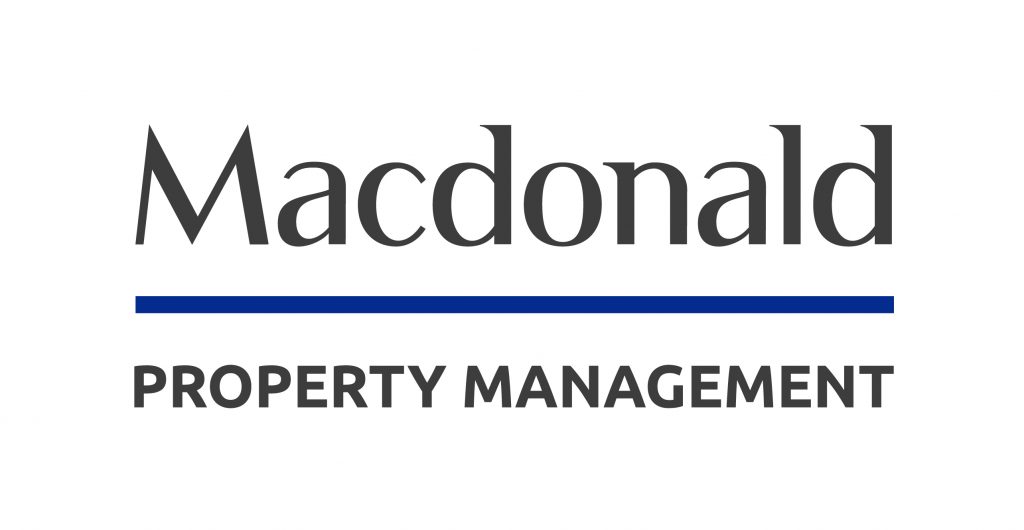 To learn more and attend an open house, visit macdonaldpm.com/the-saint-george or call 604-714-5740.
You can also follow Macdonald Commercial & Property Management services on Facebook, Twitter, Instagram, and LinkedIn, and see what all the buzz is about.