This March we are launching our new campaign around our deep roots in this province: #homeisBC.
Home is where you grow, play, create and work.
A home is what you make it, it's where you rest your head,
connect with your family, and what comforts you.
It's where you sail the ocean, hike the mountains, and cruise the cities.
At Macdonald Realty we are #realproud to say, home is BC.
What does home is BC mean to you?
Capture your favourite #homeisBC moment on Instagram, use the hashtag #homeisBC and tag us for a chance to win a $1,000 Gift Card.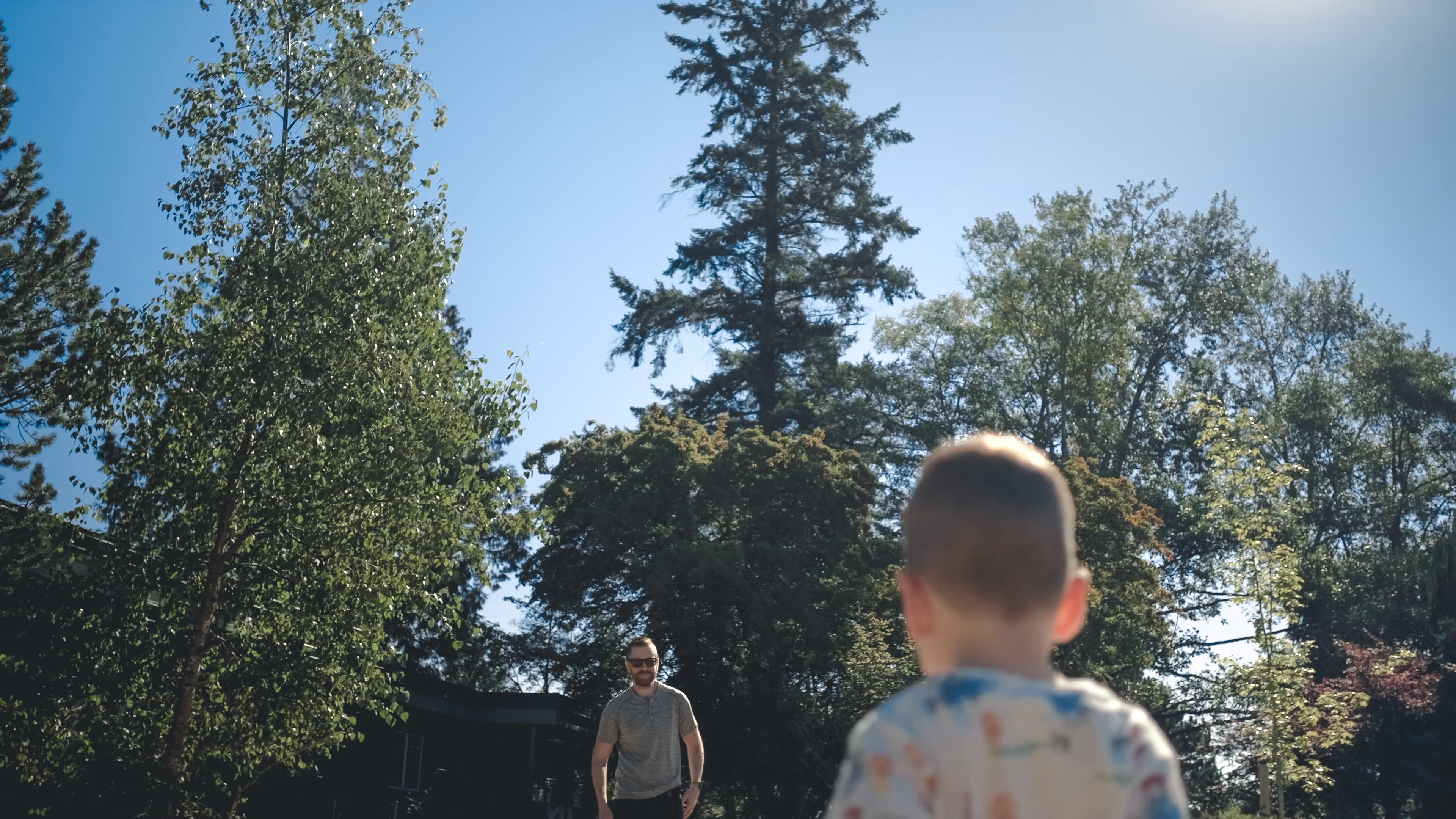 Check out homeisbc.ca for more details on the contest.
About Macdonald Realty:
With over 20 offices and 75 years of experience we know each community's unique identity because we not only work here, we live here. We do things with pride. We do things with optimism. We do dreams. We do real life. We do things with a long-term view. We do it because we've been there and we know how to make things happen for our clients. At Macondald Realty we are #realproud that home is BC.