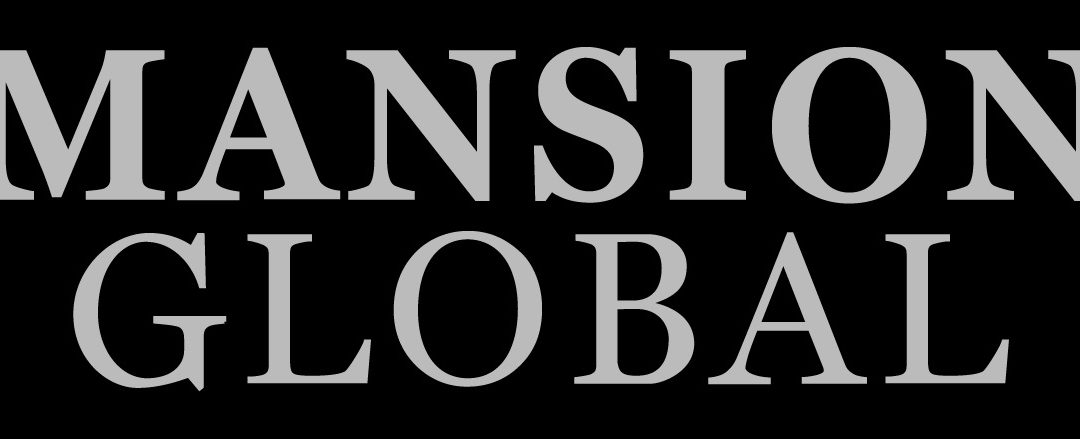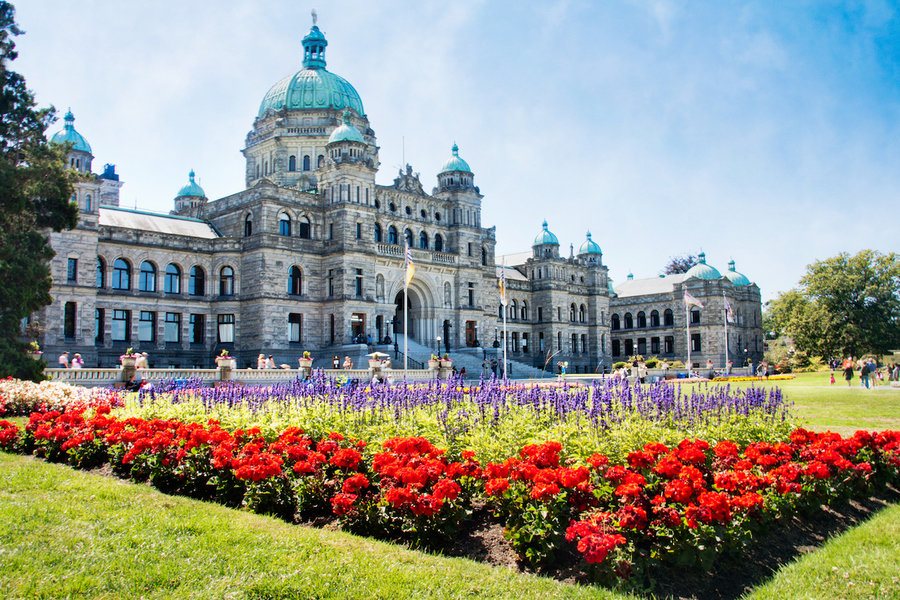 Vancouver's luxury market, already experiencing a downturn since 2016, will likely take another hit with the introduction of higher tax rates for foreign and luxury home buyers, experts say.
The provincial government of British Columbia on Tuesday announced a basket of measures as part of its 2018 budget; among them was a hike, effective immediately, on property transfer taxes for foreign buyers and buyers of $3-million-plus homes (US$2.36 million and above).
Starting Wednesday, tax rates for foreign buyers were raised to 20% from 15%, while all C$3-million-plus home purchasers must now pay 5%, instead of the current 3% property transfer tax.
Not only will these taxes be applied to homes in Metro Vancouver, but they'll also be levied in the Capital Regional District, the Fraser Valley, the Central Okanagan and the Nanaimo Regional District.