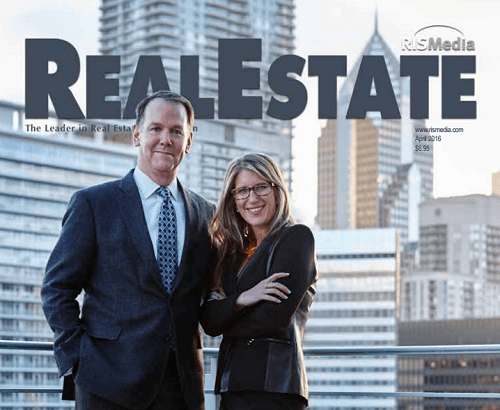 Ever wonder about the origin story behind Luxury Portfolio International®?
Luxury Portfolio International's President, Paul Boomsma and Executive Vice President, Stephanie Pfeffer Anton are on the cover of RIS Media's Real Estate Magazine April 2016 Edition.
Click the magazine cover and find out how market-leading independent firms joined forces to create luxury real estate's most powerful network.