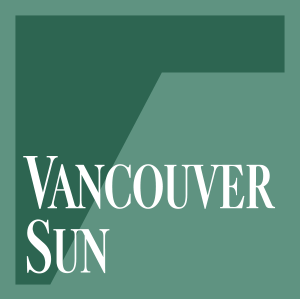 The Chinese government crackdown on capital flight from that country has combined with the 15 per cent foreign buyers' tax on residential properties to dampen buyer demand in Vancouver's sizzling real estate market.
But two senior executives at Macdonald Commercial, a real estate brokerage firm that monitors Chinese investment in Canada, say that the Chinese real estate investment slowdown will likely be a short-term trend.
"My sense is that it's more of a struggle for Chinese investors to send funds from China now, but we are still seeing some significant income and land deals being done in Metro Vancouver," says Tony Letvinchuk, managing director of Macdonald Commercial.
As an example of China's abiding interest in our region, China Minsheng Investment Group recently purchased Grouse Mountain ski resort for an estimated $200 million. An unidentified banker said that Minsheng had been searching for a year throughout Canada for investments.
As well, several other significant state-related Chinese companies have set up shop in the city over the past year and are quietly buying up real estate around the province, despite the official policy, says Dan Scarrow, head of the Canadian Real Estate Investment Centre and Macdonald Commercial's representative office in Shanghai.
Chinese foreign investment outflows — which have fallen from nearly $1 trillion in 2016 to $126 billion so far in 2017 — will continue to play a key role in Vancouver real estate in the long term, he said.
He noted that despite attempts to control capital flight, the Chinese government is simultaneously nudging the country into economic superpower status, a process which necessarily involves diversification of global investment over the long-run.