The Ultimate Westcoast Luxury Lifestyle
---
Located in Coal Harbour's prestigious Three Harbour Green development, the penthouse listing signals a rebound for Vancouver's ultra-lux segment

Live your best life in the most secure & private home - all three storeys of it.
---
With nearly 13,000 square feet of combined living space and a prime location in Canada's most prestigious master-planned oceanfront Harbour Green community, this stunning home is just steps away from Vancouver's Coal Harbour Marina and the world's longest uninterrupted waterfront seawall. At $49 million, it is the crown jewel of Vancouver's luxury real estate market.
Completed in 2012 and custom redesigned in 2016, the opulent penthouse comes complete with over 8,000 square feet of indoor space, including four bedrooms, five bathrooms, and more than 4,700 square feet of functional outdoor space, including one balcony and two rooftop terraces, one of which has been transformed into a secluded 2,500-square-foot Zen garden.
The penthouse's stylish aesthetics pay tribute to the surrounding vistas, mirroring the landscape with understated West Coast flair. Custom designed by Karin Bohn, founder and creative director of the award-winning House of Bohn design studio, the home's finishings include luxury materials, millwork and custom furnishings that reflect and enhance the views beyond.
Three Harbour Green's resort-style amenities make this a true dream home. From the resort-sized ozonated indoor swimming pool, swirl pool, sauna and steam room, to the virtual golf, indoor squash court and billiard room, to the theatre, table tennis room and guest suite, the extensive amenities mean hours of convenient recreation in the comfort of home. A 24/7 concierge team and grand lobby to welcome guests complete the experience. This is an opportunity you simply won't find anywhere else in Vancouver, says listing agent Juliana Jiao.
"The prestigious oceanfront location, unparalleled views of all of Vancouver's landmarks, the exquisite and luxurious interior design, the sheer scale of the home and robust security optimizing privacy, make it the most coveted penthouse our industry has ever seen."
"There simply is no equal to this magnificent home," Jiao adds. "If you're looking for the most prestigious, private and luxurious penthouse in Canada, and want to live the ultimate West Coast lifestyle, this is it."
"Vancouver's ultra luxury market has been re-energized. Given the return of product, interest, and consumer confidence, sales volumes now exceed pre-pandemic levels." says Juliana Jiao, "A new stream of buyers have patiently waited and are now taking advantage of opportunities. Buyers have gained new perspectives for residential luxury and expect significantly more out of their investments."
Dan Scarrow, President of Macdonald Realty, agrees. "The Three Harbour Green penthouse listing signals a return of buyer interest in the ultra-luxury segment of Vancouver's real estate market. Contributing factors include pent-up demand, evolving consumer needs, and additional capital flowing into residential living spaces as a response to changing work-from-home trends. Macdonald Realty was instrumental in the original marketing of Coal Harbour and we're proud to see that it continues to be one of the most sought-after communities in the world."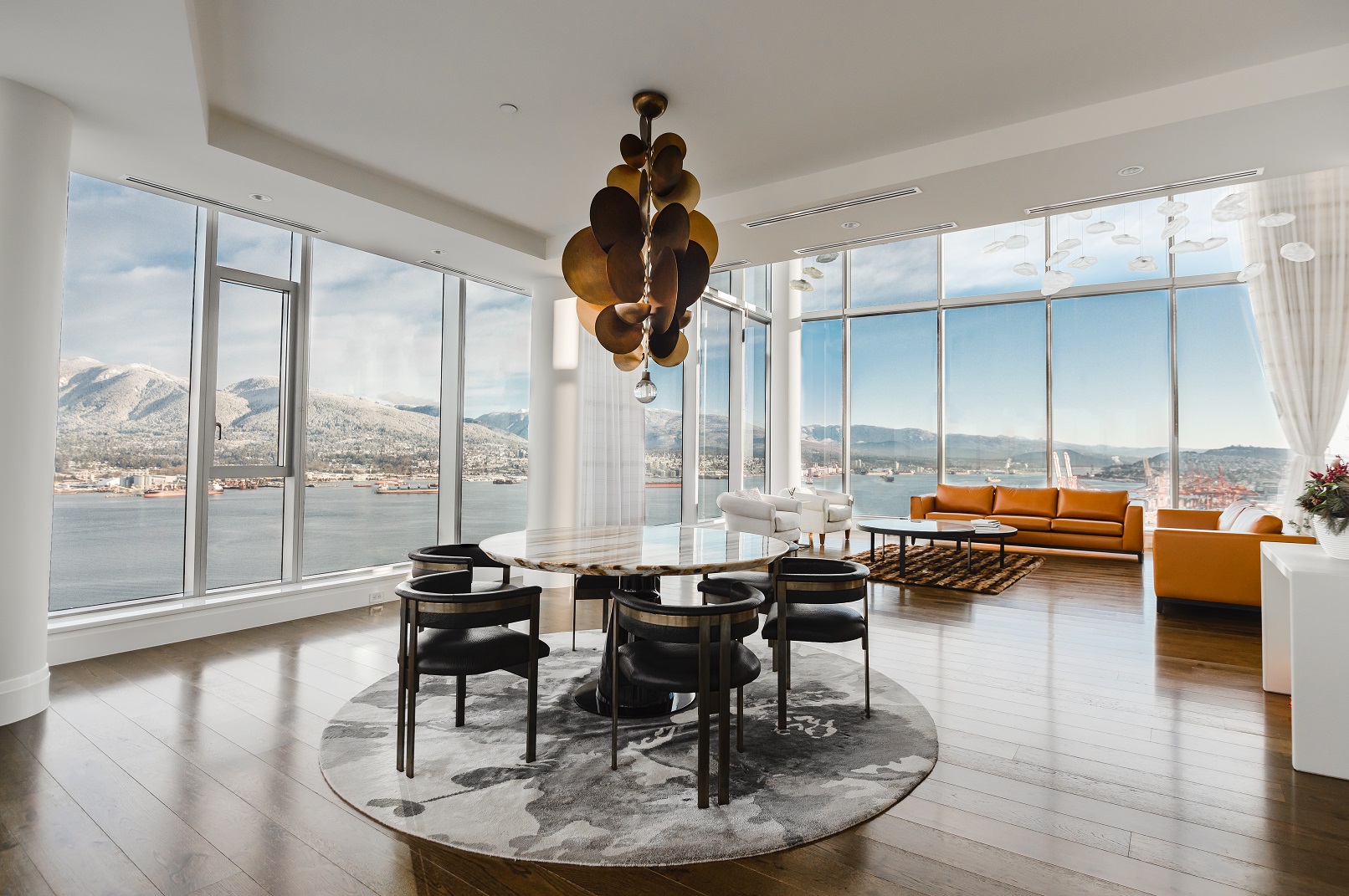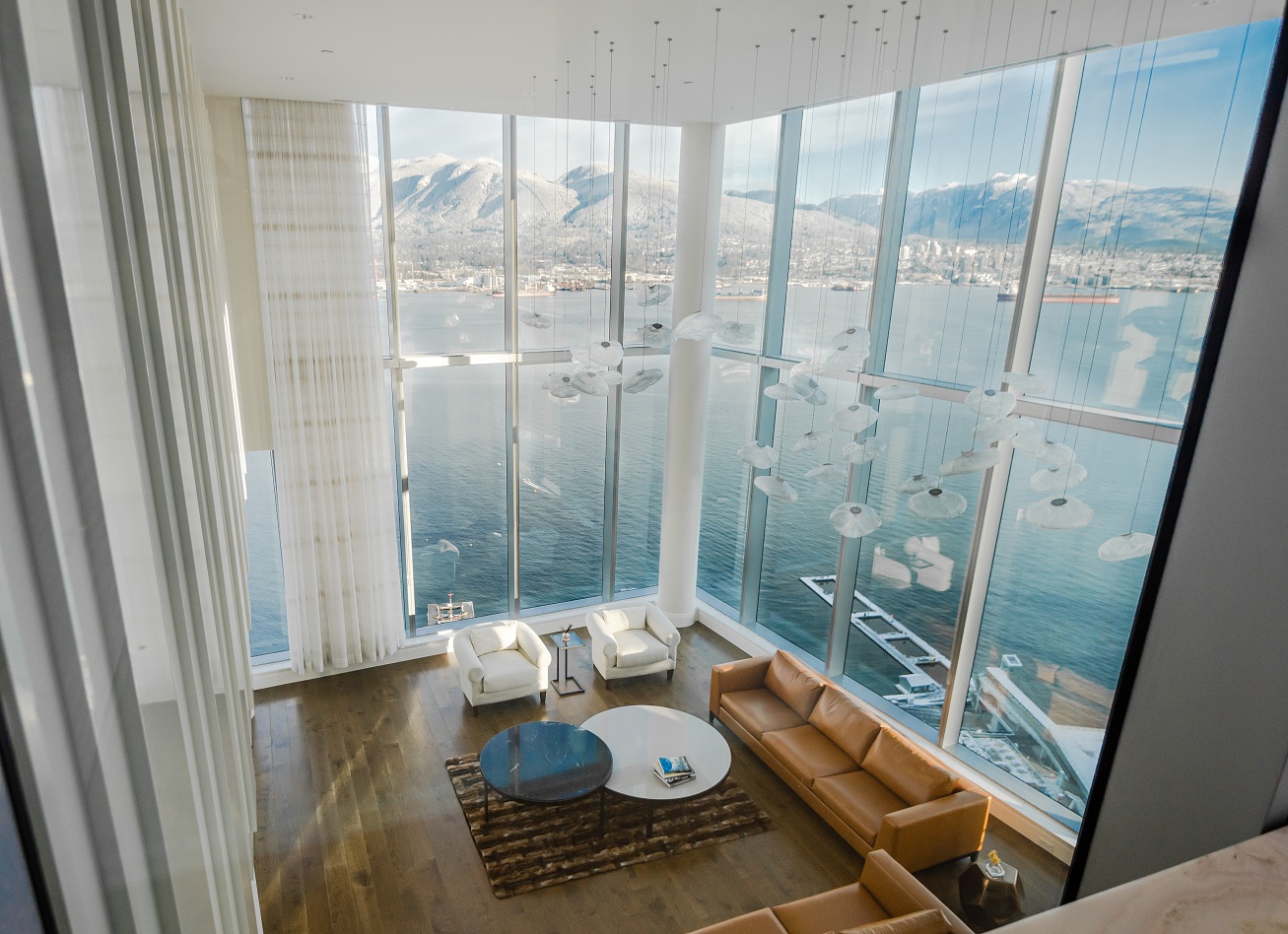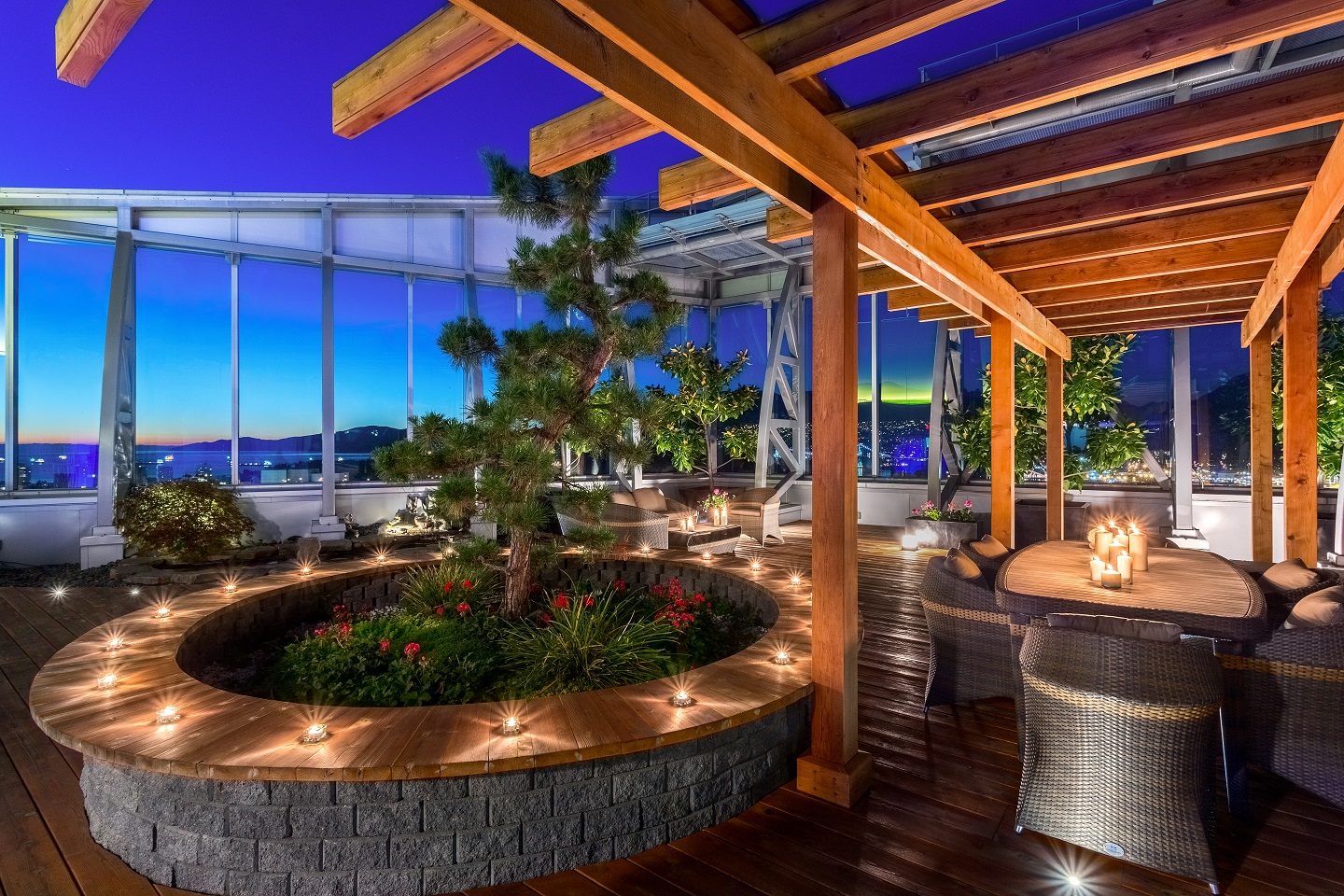 For inquiries and more listing information, please contact Listing Agent Juliana Jiao.
This exclusive listing will not be available through MLS®.
About Macdonald Realty
Founded in Vancouver in 1944, Macdonald Realty has grown to become BC's largest full-service corporately owned real estate company, with over 20 offices, 1,000+ agents and staff in the province, and over $10 billion in annual sales.
In addition to residential sales, Macdonald Commercial has over 40 dedicated commercial agents with a head office in Vancouver and a Fraser Valley office in South Surrey; Macdonald Property Management currently manages over $6 billion in BC properties; and Macdonald Platinum Marketing has sold over $2 billion in luxury new construction.