One year ago new amendments to B.C.'s Strata Property Act came into effect.   The new rules made it easier to cancel or "wind up" a strata corporation by reducing the voting threshold from unanimous approval of all owners to 80% approval.  The original requirement for unanimous approval made most wind ups all but impossible since, for example, a single owner in a 100 unit strata building could hold up the whole process even though 99% of the owners were in favour of a wind up.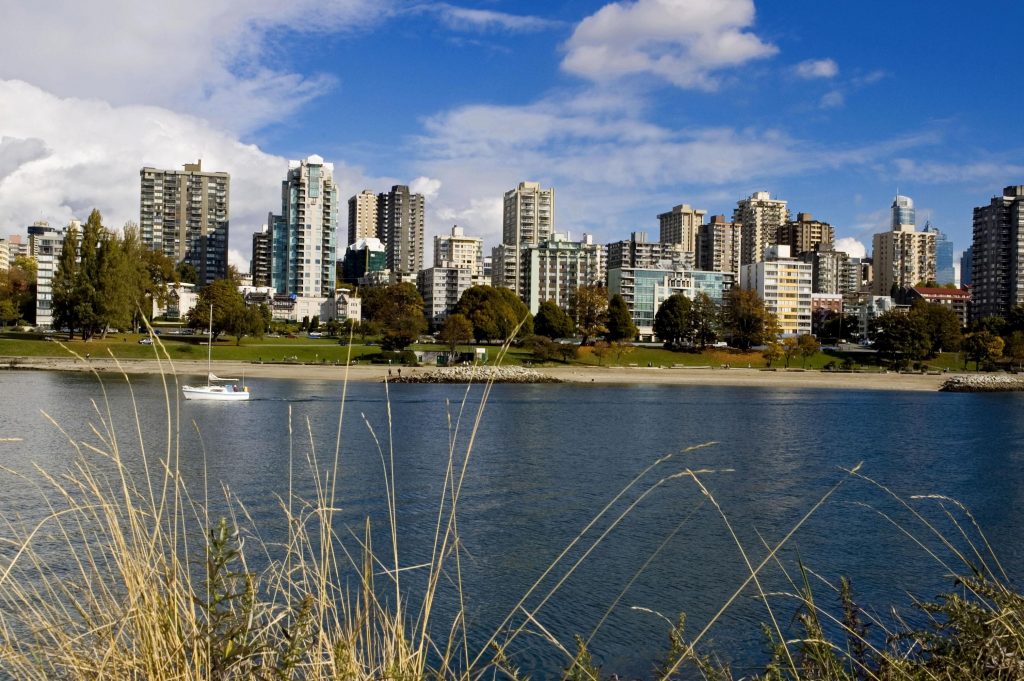 As a result, the owners of more and more older strata buildings are voting for a wind up.  There are a number of reasons to do this:
Many older strata buildings are in bad condition and require extensive and very expensive repairs which owners do not want to pay for;
Many older strata buildings were built at a time when densities were lower (fewer units permitted on the building lots). A developer purchasing such lots can build more units now;
Consequently, many older strata buildings are in prime locations coveted by developers who are prepared to pay owners top dollar to sell their property.
However, winding up a strata corporation is a very complicated, time-consuming legal process requiring input from experienced commercial real estate brokers and lawyers.  At Macdonald Commercial we have a team of specialist brokers who work with strata corporations on wind-ups.
Some key points to consider if you are an owner of a strata corporation and considering a wind up:
Your realtors and lawyers will have to have extensive dealings with the Land Title office in order to finalize the process.
Every strata corporation is unique in terms of current zoning, physical condition of the building, the politics and personalities of the ownership group, the marketabililty of the property once the process has been completed, whether there is an existing developer ready to buy the property. Typically, the owners and strata council will engage an experienced commercial real estate broker who, working with a real estate lawyer representing the owners, will manage the process.
The owners, before proceeding too far, will have to get extensive information about rezoning potential, existing zoning, timing of all of the application processes, etc.
At a very early stage the owners must reach a consensus on how sales proceeds will be distributed after the property is sold. This can be a complicated process and, if not handled properly, can lead to serious and very acrimonious disputes among owners.
Owners will have to select an experienced commercial real estate broker to handle the sale of the property and, where appropriate, retain independent appraisal firms.
Owners should realize that a standard property purchase agreement with a developer will not achieve the objective. Such agreements must address the issue that would arise if the owners cannot achieve the 80% approval threshold.
The owners early on should consider whether to start marketing the property before or after the 80% threshold is achieved.
Macdonald Commercial has a specialized team with extensive experience managing the strata corporation wind up process and selling older strata properties. To learn more, please contact us at 1-877-278-3888 or through email macrealty@macrealty.com.
---
Written by Peter Scarrow, former immigration lawyer, currently is the Director of Asian Business at Macdonald Real Estate Group.