At Macdonald Realty, 
We Do.
Who knows real estate? Who knows how to make things happen? Who knows the ins and outs, the legal complexities, the ups and downs of the market? We do. 
At Macdonald Realty we connect people with people, people with places, and places with people. But the most important connection we'll ever make, is the one we make with you.
We offer all the real estate services you need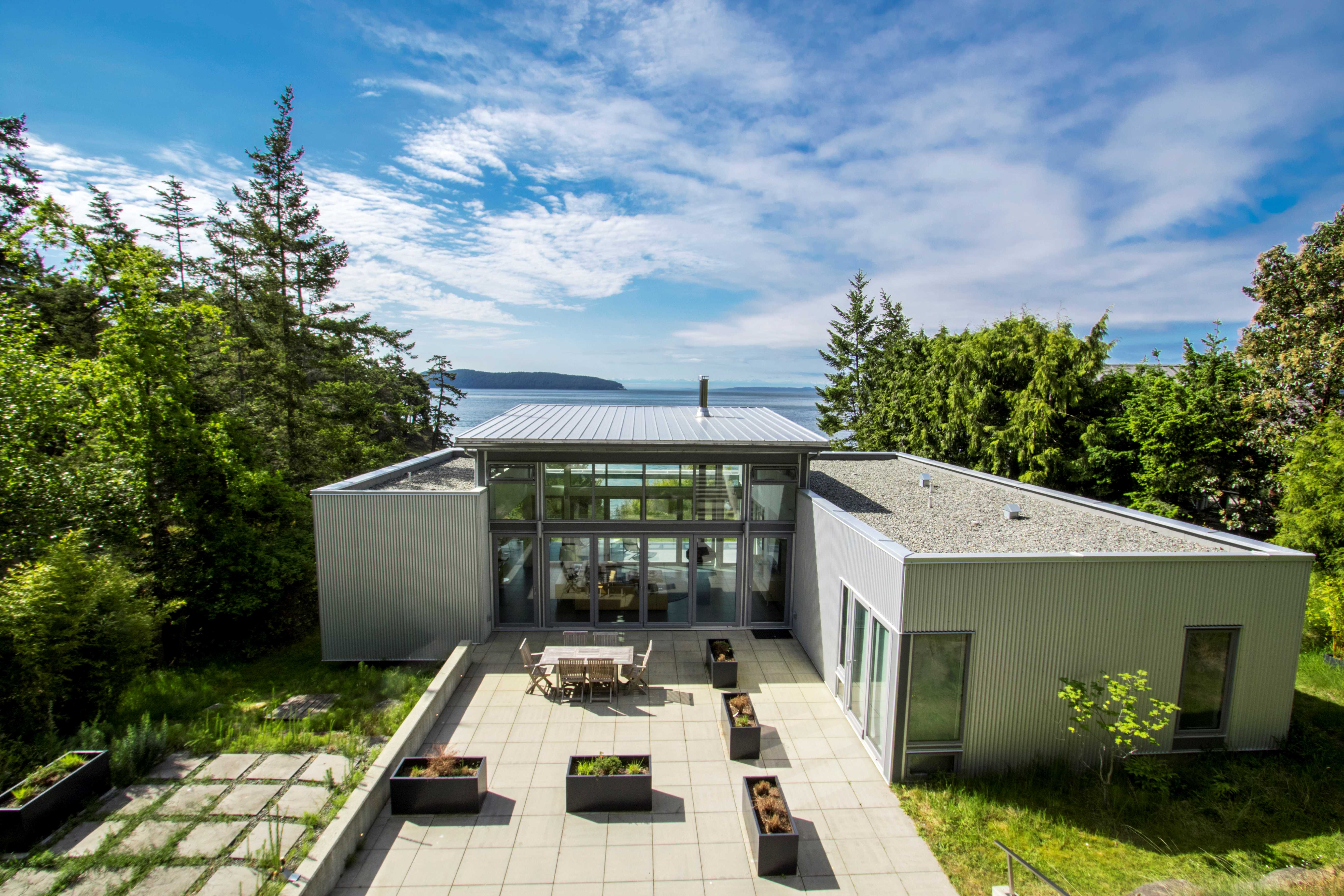 Luxury properties and their unique features deserve special consideration. Visit our luxury listings and marketing platform for more info.
It's all about Connections
At Macdonald, we're #realproud of the clients that we've worked with, staff that we have,  and agents that we collaborate with on a daily basis.
We've created a supportive and positive culture – shaped by long-standing partnerships and multi-generational families, because we know that real estate today isn't just about buying and selling homes, it's about finding opportunities, managing investments and looking towards the future.