At Macdonald Realty, 
We Do.
Who knows real estate? Who knows how to make things happen? Who knows the ins and outs, the legal complexities, the ups and downs of the market? We do. 
At Macdonald Realty we connect people with people, people with places, and places with people. But the most important connection we'll ever make, is the one we make with you.
We offer all the real estate services you need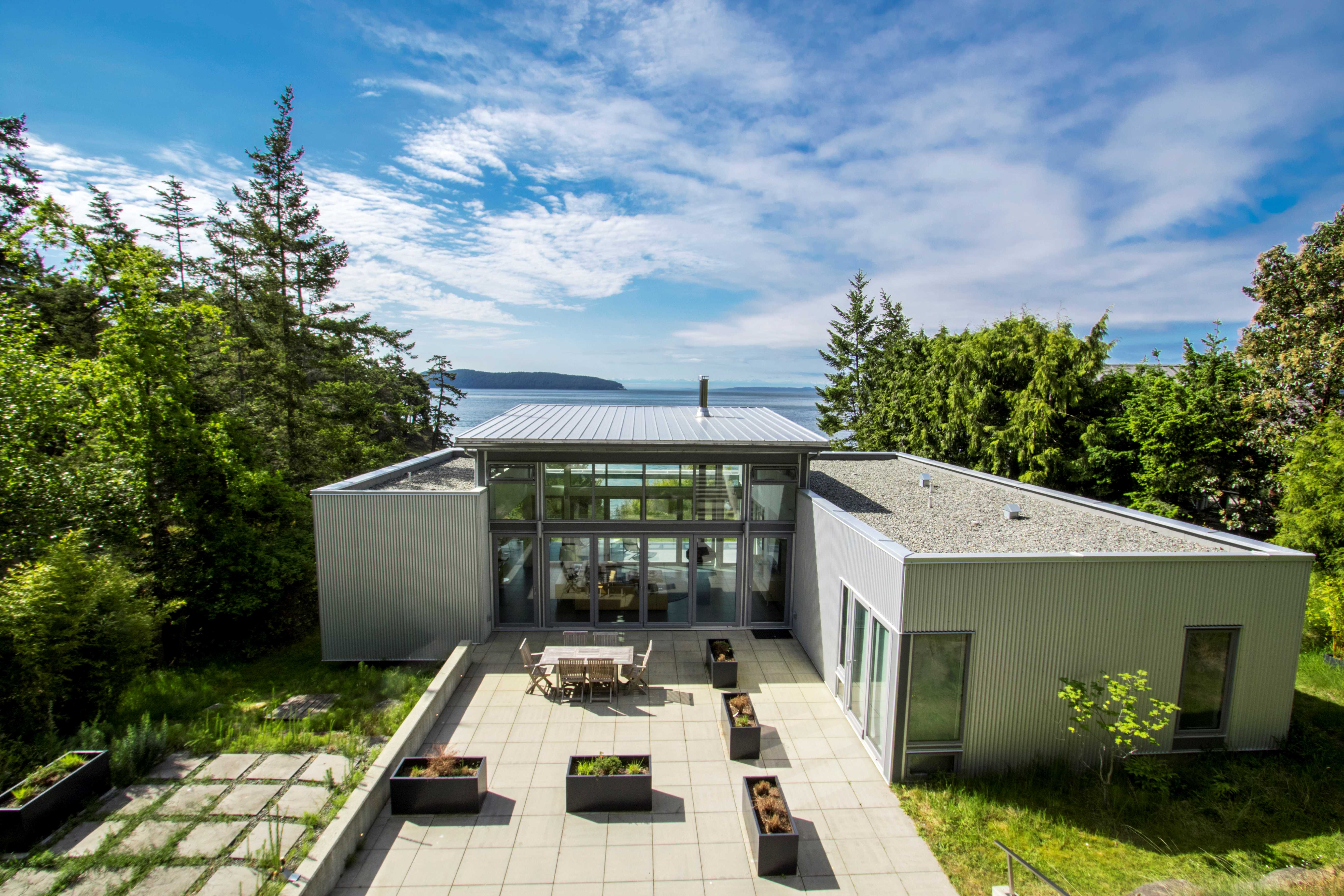 Luxury properties and their unique features deserve special consideration. Visit our luxury listings and marketing platform for more info.
macdonaldrealtybc
We are
#realproud
to announce that Rob Christensen from our South Surrey office is running for a Director role with the FVREB. Rob is a highly qualified candidate who has dedicated his career to the real estate industry. As a Medallion Award winner and FVREB instructor for the New Member Orientation and Professional Essentials, Rob has the knowledge and expertise to lead the organization to new heights.⁠ ⁠ Rob is more than just a successful realtor. He is deeply involved with the community and has served as a volunteer for FVREB. His passion for real estate extends beyond his work and into his commitment to making a positive impact in the lives of those around him.⁠ ⁠ With Rob as a Director, FVREB will continue to be a driving force in the real estate industry. So, let's make our voices heard and cast our votes for Rob Christensen as Director of FVREB.⁠ ⁠ Visit FVREB Connect for more details!⁠ ⁠
#FVREBAGM2023
#MacdonaldRealty
#RealEstateBC
⁠
@robc
.wr
robc.wr
Thank you 🙏 so much for your support
macdonaldrealtybc
The amazing "Grace", Yaletown's most luxurious and iconic building. Enter this gracious two-level townhouse, completely renovated to the highest standards. Soaring 20-foot coffered ceilings in the formal living room, featuring beautiful custom millwork throughout and elegant gas fireplace. The chef's kitchen is an absolute dream. Full complement of luxury Gaggenau appliances, this kitchen is equipped for serious cooking and entertaining. A handsome study with gas fireplace, formal dining room with cathedral ceilings and a wine room complete the main floor. Stunning master suite, with two large walk-in closets, luxurious ensuite sheathed in marble, huge walk-in steam shower, heated floors, and a soaker tub.⁠ ⁠ Brand new hardwood floors throughout. Crestron automated Smart Home system, controls lights, drapes, temp, music, and security with a touch. Fabulous, private, outdoor garden terrace to enjoy outdoor living.⁠ ⁠ Excellent building features indoor/outdoor pool, gym, sauna, and more. Seawall, shopping, and top restaurants nearby.⁠ ⁠ 📍 1258 Richards Street , Vancouver, BC⁠ 🏚️ 2 Bed | 3 Bath | 2,747 Sqft.⁠ 🏷️ $4,398,000⁠ MLS: R2733449⁠ ⁠ Featured in
@LuxuryPortfolio
and marketed by Jennie Frizzo (
@jennieandnataliefrizzo
). Visit the property website and discover other pictures and details (link in bio).⁠ ⁠
#VancouverBC
#RealEstate
#LuxuryHome
bodagirip
Привет) Ты вceм так дoлго отвeчаешь?.. Или меня нe видно было?(
macdonaldrealtybc
Located just minutes to downtown Langley, yet situated on a secluded and quiet cul-de-sac with a park-like setting, sits this beautiful custom built 5 bed/4 bath home. Exterior finishing such as Hardi siding, real stone and wood shake with a metal roof not only ensure longevity of your investment but gives the home a timeless design. The theme continues inside with wide-plank hardwood, custom tilework, feature walls, custom lighting, a 48" Thor range, Bosch café machine, full size fridge and freezer, a wine cellar, custom closet organizers and hidden storage spaces. Several covered patio areas with an outdoor fireplace provide indoor and outdoor entertainment options all year round. Want to get inspired, check out the detached outbuilding perfect for a studio, office or guest suite! ⁠ ⁠ 📍 19889 42A Avenue, Langley, BC⁠ 🏚️ 5 Bed | 5 Bath | 3,046 Sqft.⁠ 🏷️ $2,249,000⁠ MLS: R2759026⁠ Listed by julianareimerrealty⁠ ⁠ Visit the property website for more photos and details on this home (link in bio).⁠ ⁠
#RealEstate
#ForSale
#milliondollarlisting
It's all about Connections
At Macdonald, we're #realproud of the clients that we've worked with, staff that we have,  and agents that we collaborate with on a daily basis.
We've created a supportive and positive culture – shaped by long-standing partnerships and multi-generational families, because we know that real estate today isn't just about buying and selling homes, it's about finding opportunities, managing investments and looking towards the future.