Our Story 
We do… buying, selling, project marketing, property management and commercial. We do dreams. We do real life. We do things as a team. We do things with pride. We do things with optimism. We do things with a long-term view. We do it because we've been there and we know how to make things happen for our clients.
Macdonald Realty was founded in Vancouver back in 1944 and has continued to grow through the years and through changes in the real estate market. We're solid, established and respected, with more than 20 offices throughout British Columbia. Today, we're Western Canada's largest independent full service real estate company, with Residential, Commercial, Property Management and Project Marketing divisions. And we're still proudly B.C.-owned and operated. You'll find many multi-generational families working within Macdonald Realty.
Our Mission
We provide an exceptional real estate experience by offering superior analysis, guidance, and negotiation services in order to achieve maximum results for our clients.
Our Vision
Serving British Columbia for over 75 years, Macdonald Realty provides property-related services with a commitment to innovation and professionalism.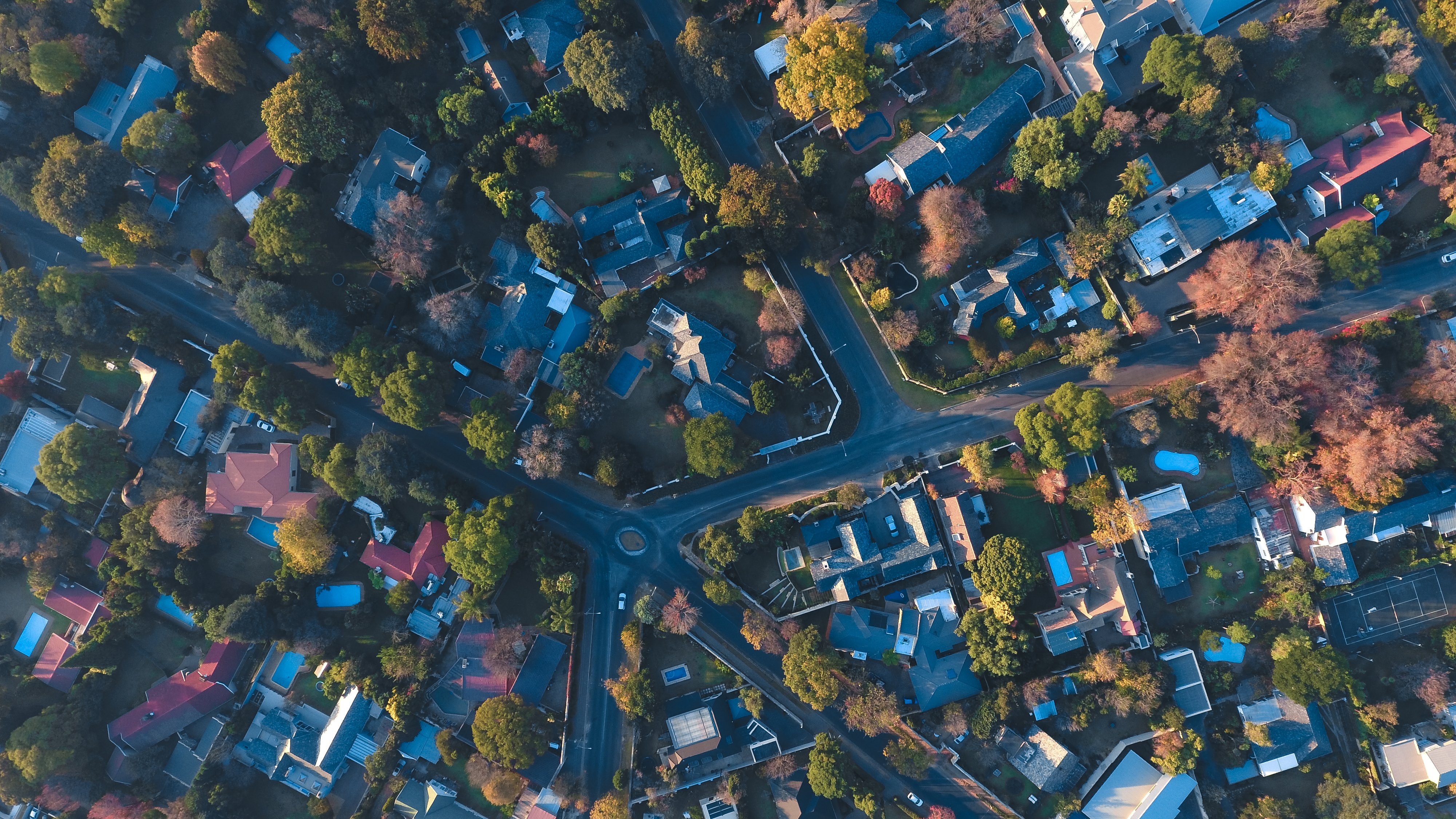 Our Story
Our story began in 1944, when Macdonald Realty was established by John Macdonald and Al Steel. Specializing in residential properties on Vancouver's west side, our company grew and evolved over the decades. Then, in 1990, a new chapter in our story began under the leadership of current owner and CEO Lynn Hsu. That vision involved creating a full-service real estate company, capable of offering a much wider range of services to meet our clients' needs. By the end of the decade, through a series of mergers, acquisitions and strategic affiliations, Macdonald Realty had become among the most well-known real estate companies in British Columbia.
As is often the case, timing is everything. In our case, our company's transformation coincided with Vancouver's rise on the world stage. Perched on the Pacific Rim, attracting visitors, celebrities and investors from around the world, almost overnight the city went from being an undiscovered jewel to an international hotspot – and one of the hottest real estate locations on the planet.
Since then, our company has continued growing. We know British Columbia, from its big cities to its small towns, with offices in the province's major real estate centres – including Vancouver/the Lower Mainland, Whistler, the Okanagan, and Vancouver Island. Beyond BC, through connections and a trusted network, our reach stretches much farther: across Canada and around the world.
We are pleased you are considering Macdonald Realty for your real estate needs. We love what we do and would welcome the opportunity to put our knowledge and that passion to work for you.